The 16th century CE was known throughout history as a period of aggressive economic Western expansion. That was when they discovered that colonization was more profitable than feudalism, hence the rapid economic and political reforms. Consequently, the films set in this time period are also grand period pieces tackling unstable monarchs and a time of mercantilism.
RELATED: Iconic Movie Dogs
Outside of Europe, other cultures and empires are still a little busy waging wars on their neighbors or with themselves. Regardless, the 16th century is a ripe time period for some intense and varied dramatic films that aren't just about war but also Shakespearean culture and romance, as was exhibited by these films; they prove that the mid-1000 CE wasn't just mid at all.
8/8

Elizabeth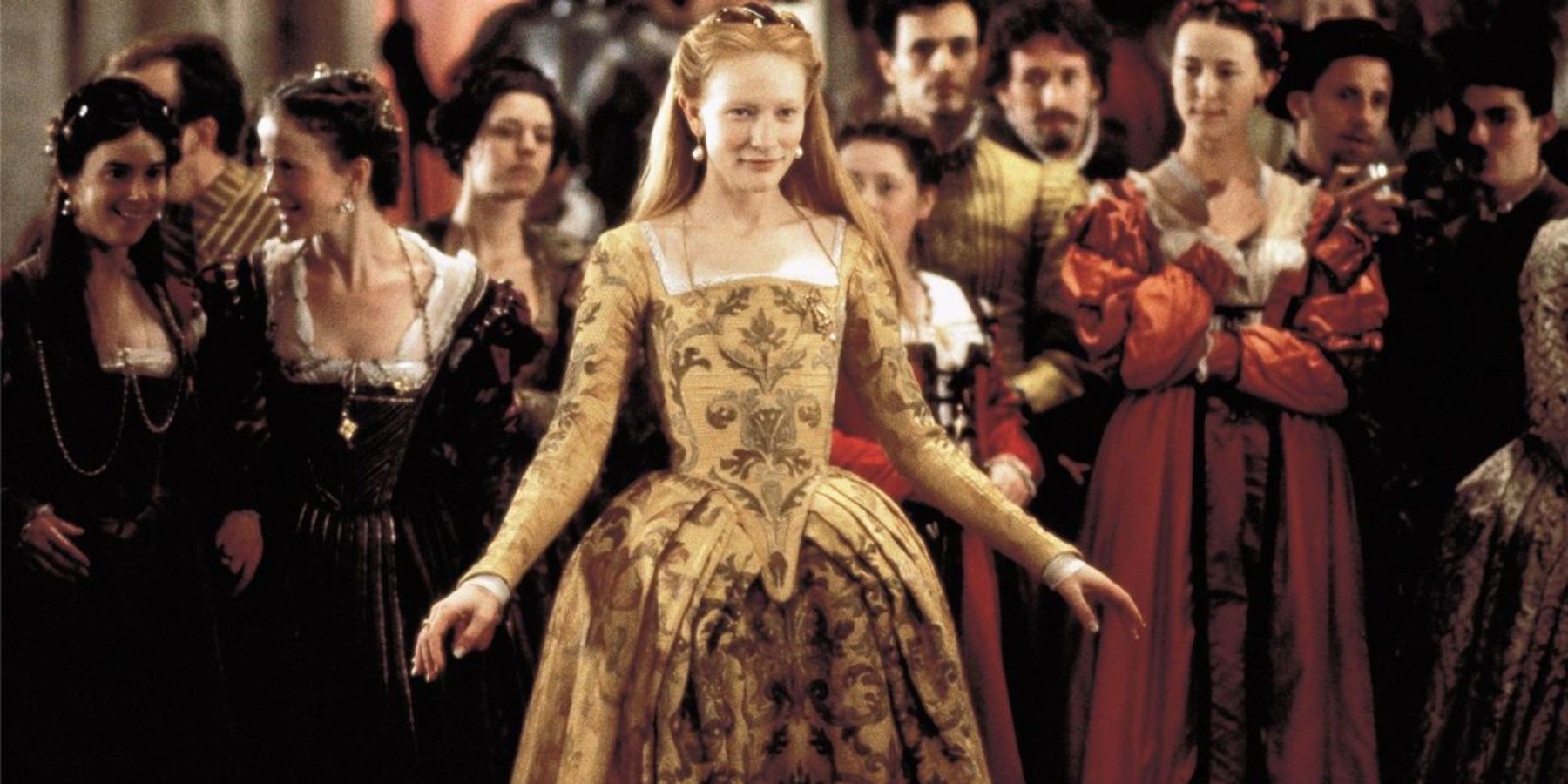 Elizabeth Tudor was a goldmine of movie material when it came to 16th-century throne drama. She inherited a turbulent kingdom (as always) of England from the multiple Henry rulers prior. She was thus perceived as a weak leader and was strongly advised to marry instead of being a sole ruler.
But Elizabeth proved that she could be just as capable as any womanizing and head-lopping king named Henry, perhaps even more so. Assisting her was her secretary Walsingham who was also a spymaster apart from being Elizabeth's secret lover as she and her kingdom are beset on all sides by Spanish nobility and other power players.
7/8

Apocalypto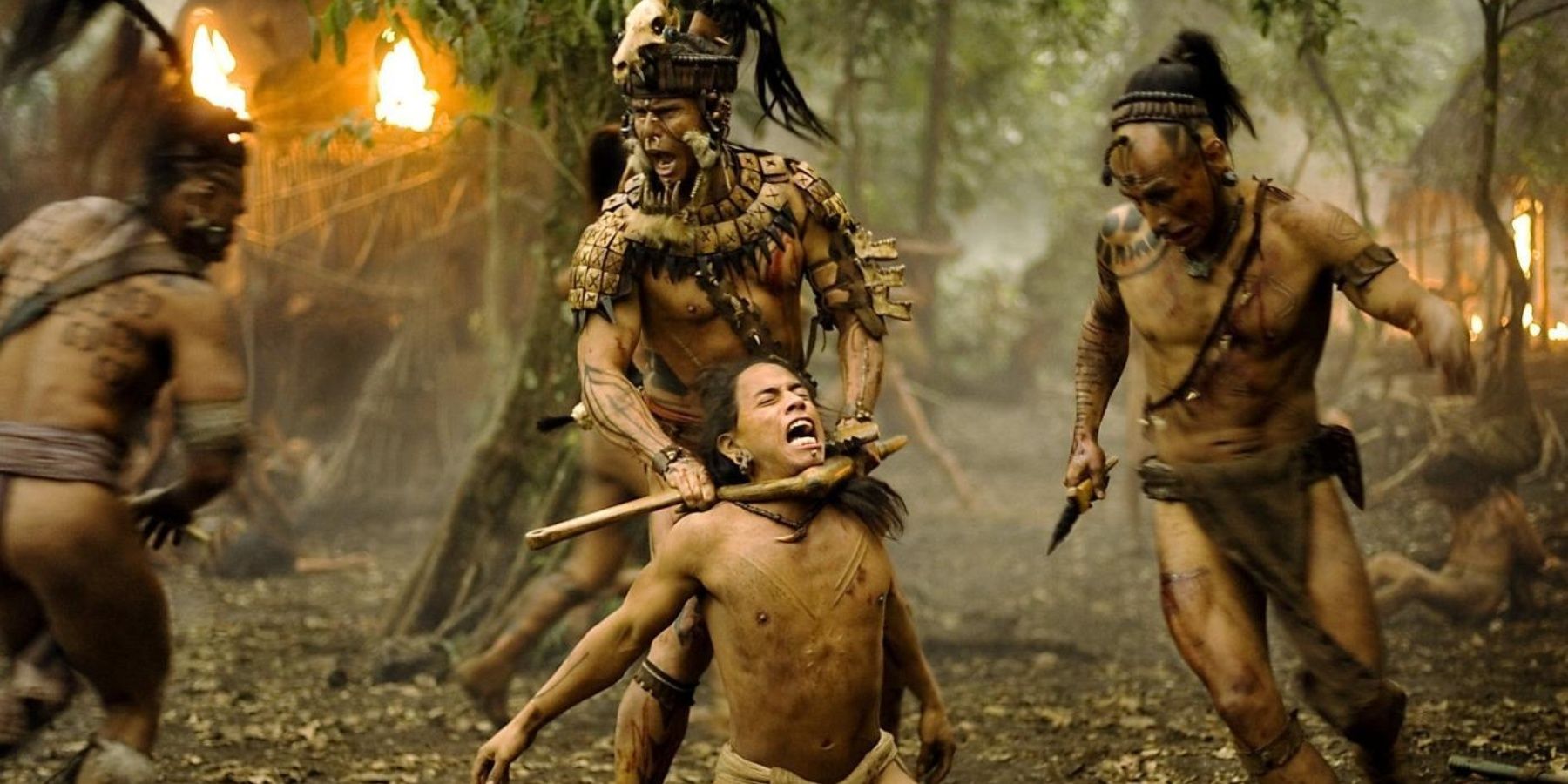 On the other side of the globe, in the 16th century, the Mayan tribes and kingdoms in Apocalypto were facing some apocalyptic prophecies and omens. They're on the brink of collapse due to harsh droughts and plagues, as well as war. Their best solution? Ritualistic human sacrifice, as was portrayed in the film during the start of the 16th century.
RELATED: Most Likable Actors, Ranked
At the heart of it all was a young tribe successor named Jaguar Paw, whose small tribe was massacred and enslaved by the Maya Empire. He must thus survive the hardships and trials imposed by the bigger kingdom and its warriors, as well as deal with upcoming new strife: the arrival of Spanish Conquistadors. The film did take liberty with its timelines, but for an action flick, it's more than impressive.
6/8

Aguirre, the Wrath of God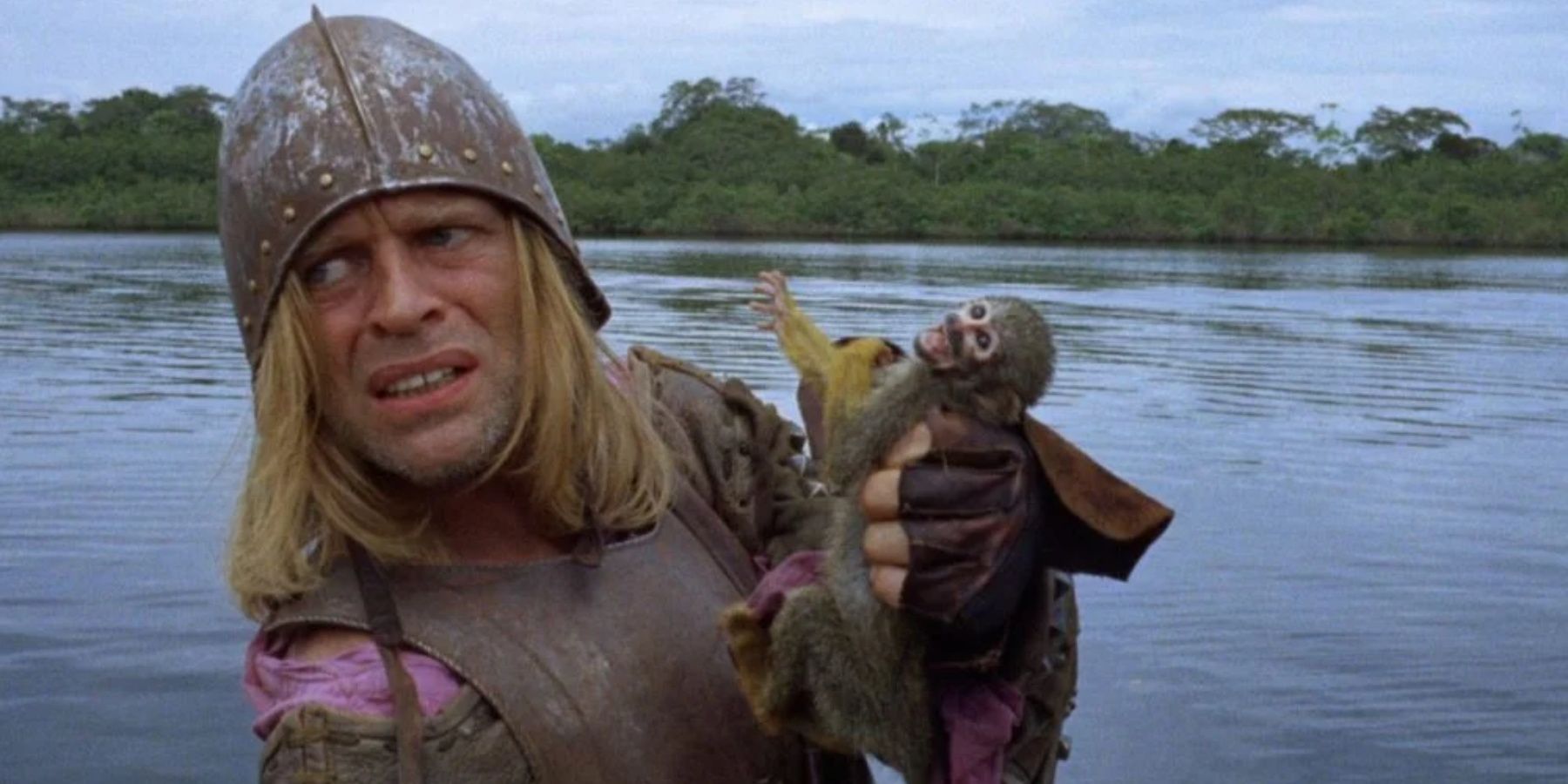 Somewhat related to Apocalypto, Aguirre, the Wrath of God is a good companion film to watch after the former. It's about the story of the crazed and cruel Don Lope de Aguirre as he leads a Spanish expedition in search of the fabled El Dorado paradise somewhere in South America, specifically Peru.
This expedition drama is mostly about Aguirre's further descent into madness after taking control of his expedition group. Aguirre's lust for power and gold proved to be a vulnerable trait in the heat and brutality of the Peruvian terrain, as his search for El Dorado endangers everyone around him.
5/8

The Road to El Dorado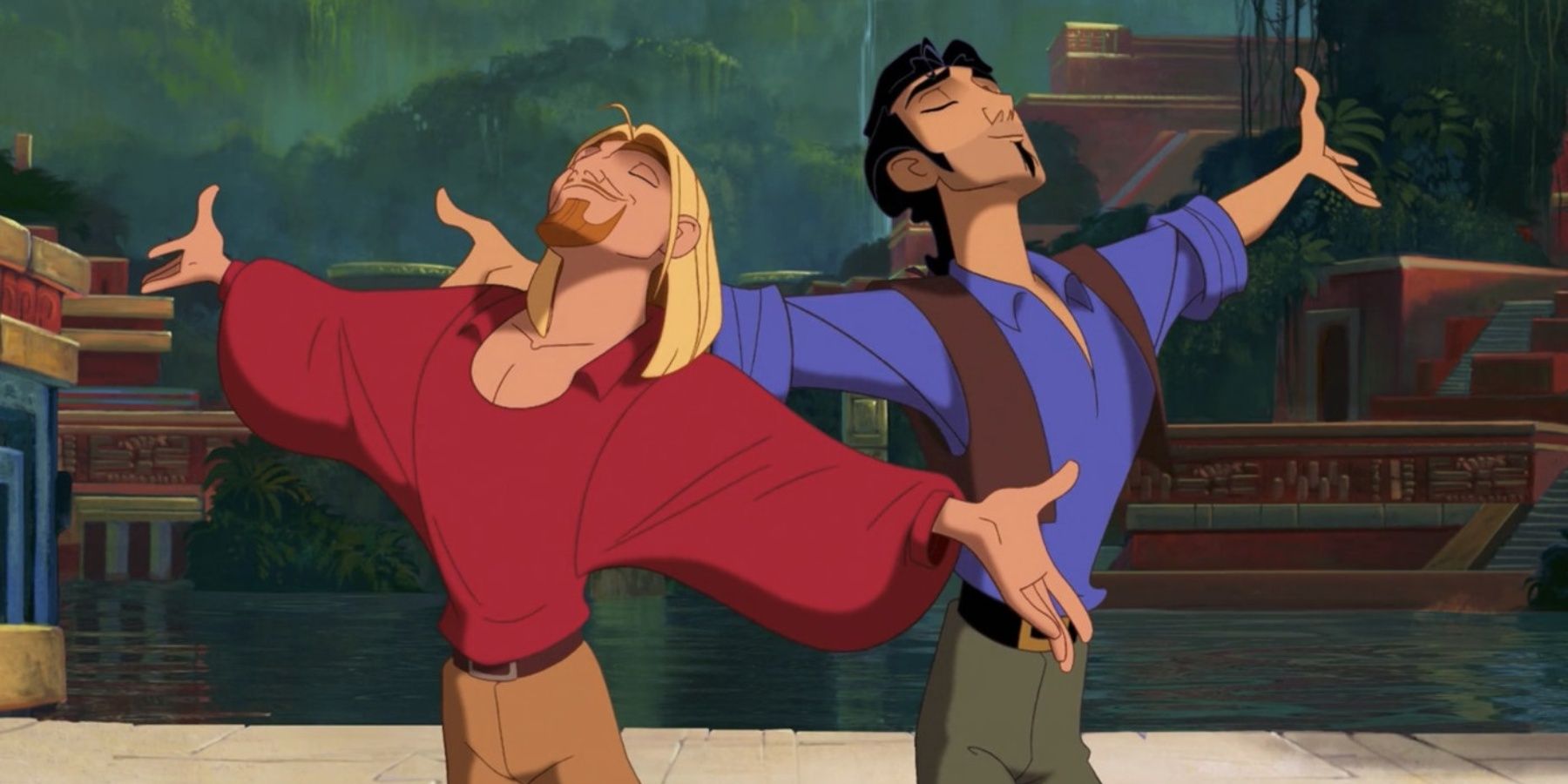 Aguirre needn't bother anymore since El Dorado was supposedly found by two mere Spanish con men and thieves named Miguel And Tulio, by accident nonetheless! The two achieved the feat after sneaking into a Spanish galley and getting marooned on a beach. To Miguel and Tulio's luck, the Mesoamerican inhabitants of El Dorado thought that the two white men were gods.
RELATED: Wholesome '80s Movies You Can Watch On Hulu
So they were treated as deities and managed to maintain their illusions through luck. Trouble soon found them, however, as the actual Spanish Conquistadors caught up with Miguel and Tulio, and they were compelled to save the very people they were supposed to protect as gods.
4/8

Shakespeare in Love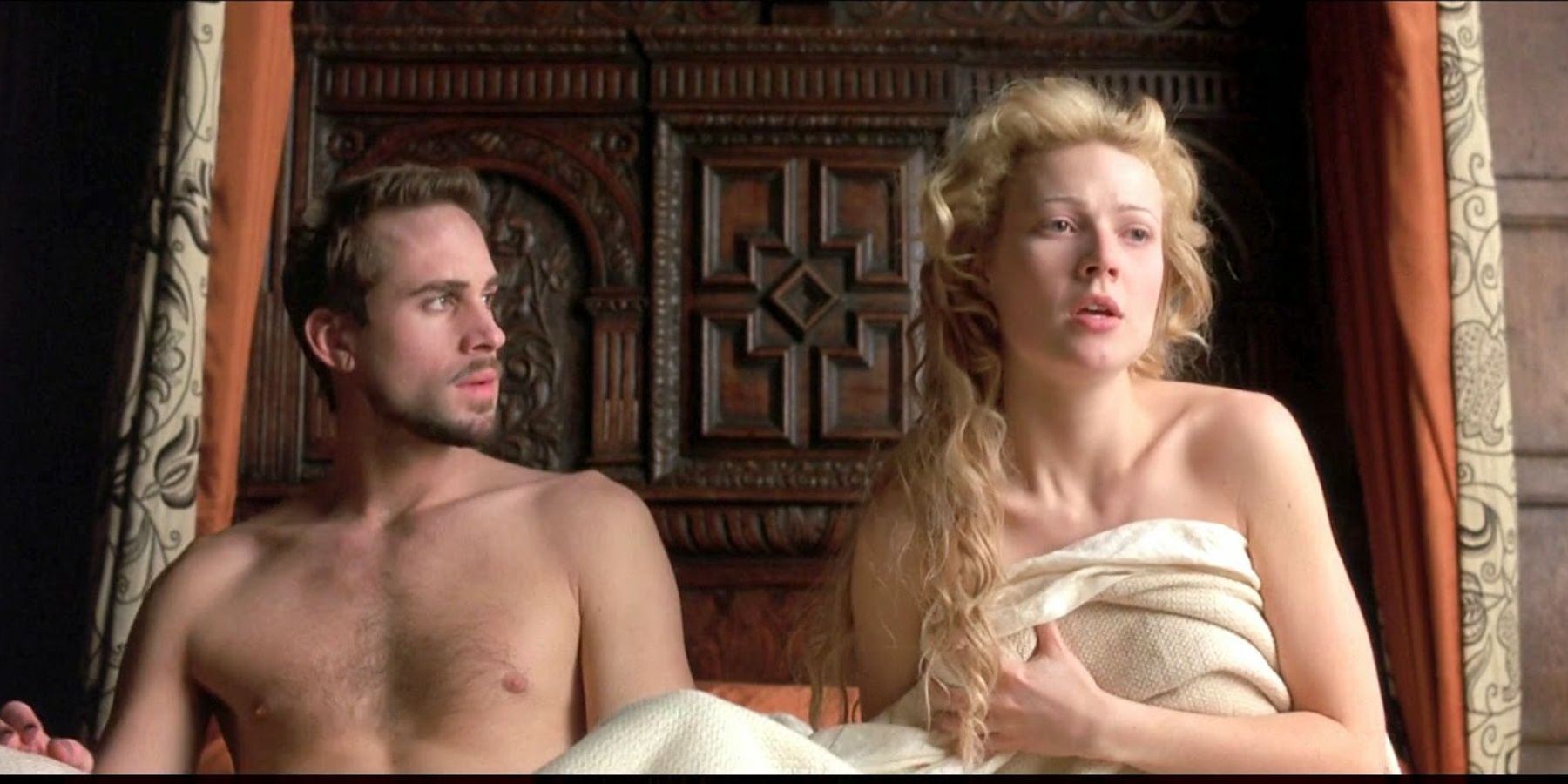 But enough about conquest, wars, and gold; it's time for romance. And since William Shakespeare's heyday was in the 16th century, it's only fair to include this one. It's one of the best biopics about him, as Shakespeare is played by none other than Joseph Fiennes. In this Shakespeare in Love, he is sorely in need of inspiration due to writer's block.
He found it in the form of a secret romantic liaison with the gorgeous Lady Viola (Gwyneth Paltrow), who posed as a man to star in one of Shakespeare's plays. This was fictional, of course. Still, their hidden relationship gradually became more dangerous, and Shakespeare got more than he bargained for.
3/8

Romeo and Juliet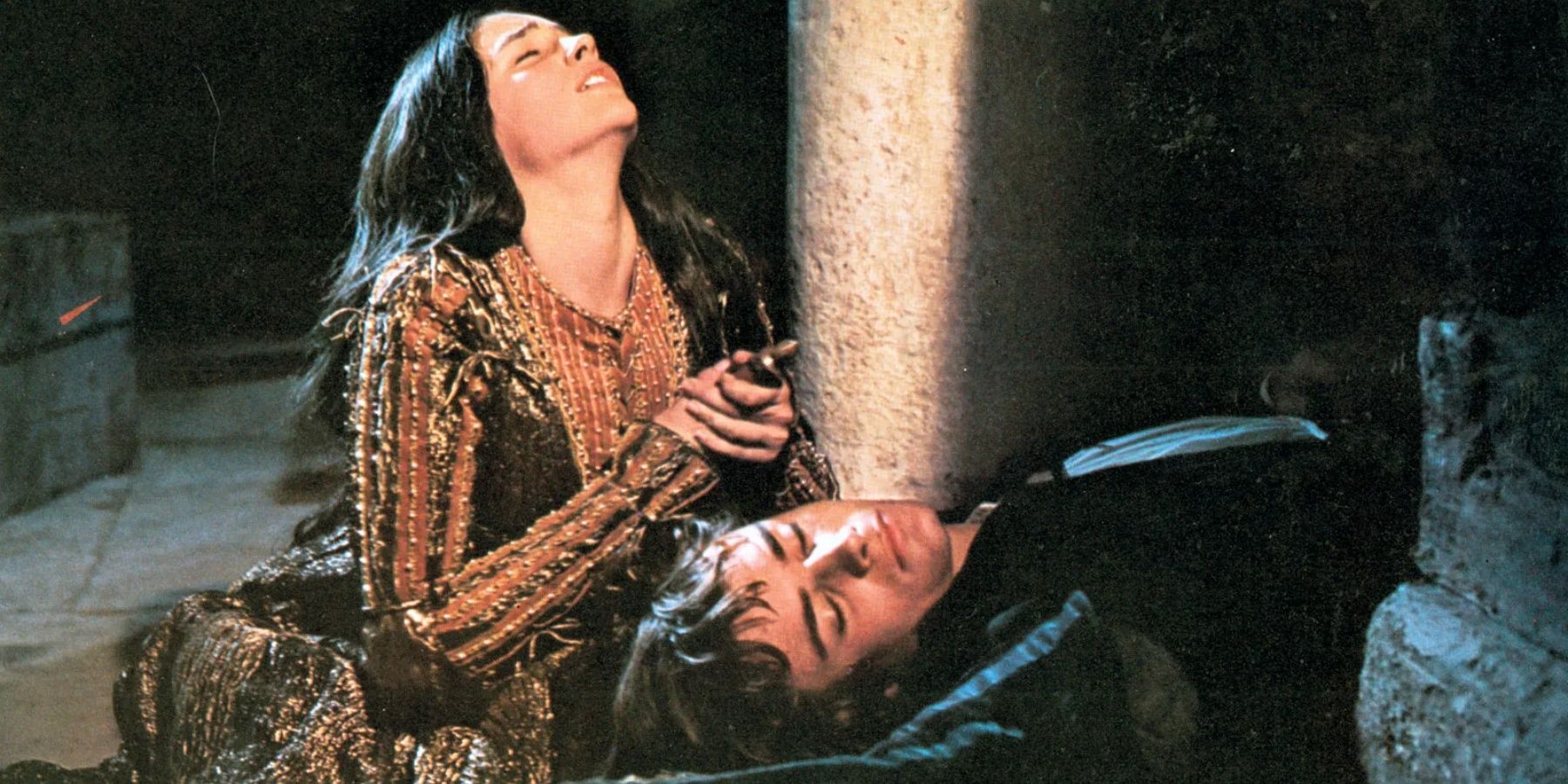 Speaking of Shakespeare, it would be a disservice to his existence to discuss 16th-century art without mentioning his most popular work, Romeo and Juliet. This is the 1968 version, which is considered one of the most faithful film adaptations, thanks to director Franco Zeffirelli.
RELATED: Weird Movies About Famous Musicians
It's set near the end of the 16th century; everyone and their grandmother knows how it goes. A forbidden romance between two hormonal teenagers results in a bloodbath. In hindsight, it's a lot edgier than today's attempts at teenage drama; there are more dead bodies involved.
2/8

Ran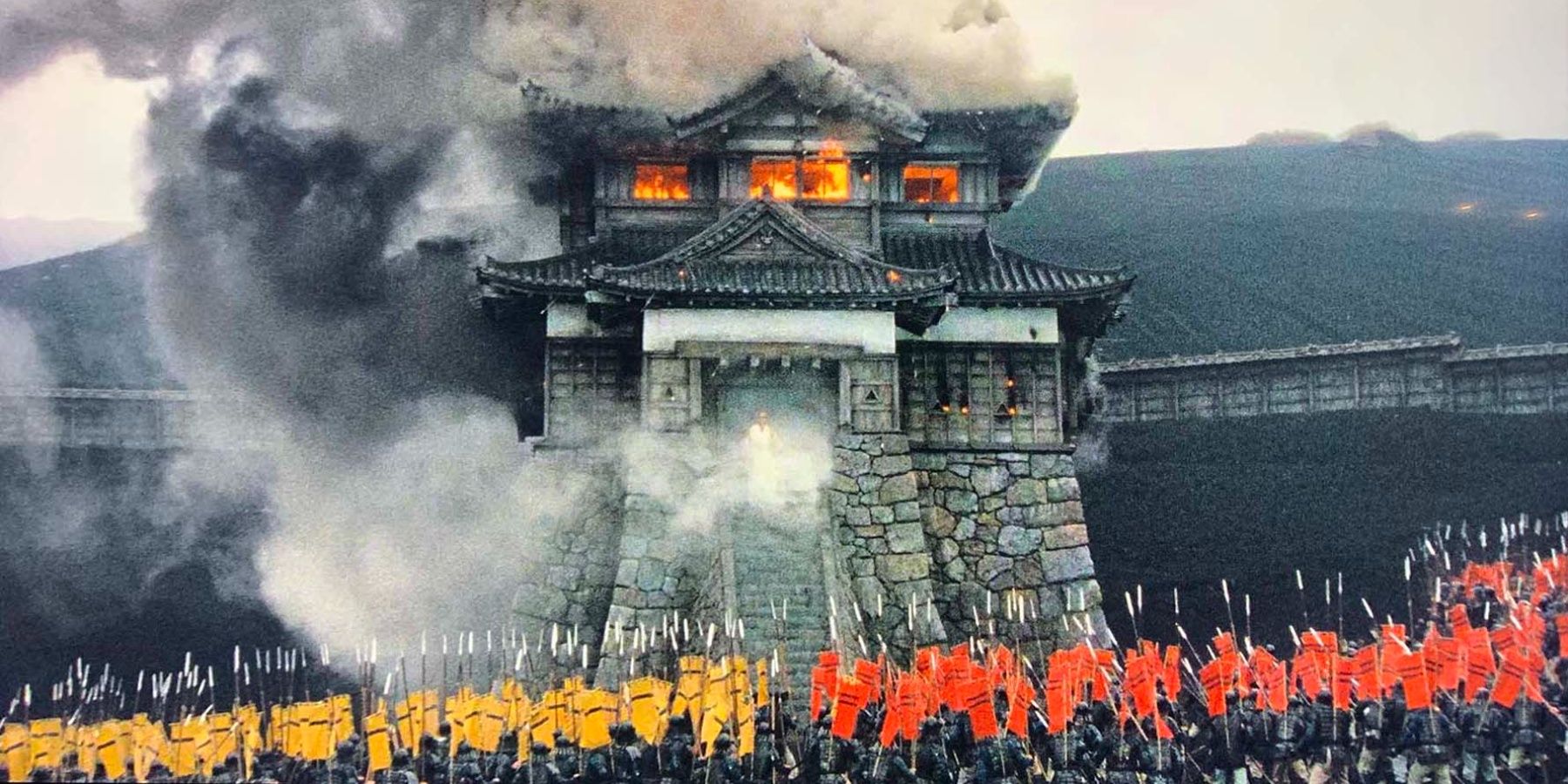 On the other side of the globe again, this time in Japan, legendary director Akira Kurosawa would go on to adapt Shakespeare's works into samurai films. His grandest and most modern iteration was Ran, and it's one of the few rare Kurosawa war films with actual color instead of the old monochrome film.
Ran is inspired mostly by King Lear, with elements of Macbeth interspersed with the actual history of Japanese warlord daimyō Mōri Motonari. The film's story kicks off when a near-senile warlord named Hidetora Ichimonji divides his domain among his three sons. Naturally, such a succession sparked off a civil war, and the poor lord's twilight years didn't go gently, which is putting it lightly.
1/8

Seven Samurai
Now, despite the more modern appeal of Ran, Kurosawa's Magnum Opus will forever be his 1954 film, Seven Samurai. It's an action and drama film set in 16th-century Japan when peasants in the countryside were often raided by bandits for food, and the local lords were more or less useless when it came to providing protection.
So the farmers hired a ragtag band of discount samurai to defend them against the bandits. The story is considered too simple by today's standards, but the execution was one of the most masterful foundations of film and action cinema. In fact, a lot of modern movies today owe much to this film. And viewers also owe it to themselves to watch such a masterpiece.
bottikcointo
bottikcointo
bottikcointo
bottikcointo
bottikcointo
bottikcointo
bottikcointo
bottikcointo
bottikcointo
bottikcointo
bottikcointo
bottikcointo
bottikcointo
bottikcointo
bottikcointo
bottikcointo
bottikcointo
bottikcointo
bottikcointo
bottikcointo
bottikcointo
bottikcointo
bottikcointo
bottikcointo
bottikcointo
bottikcointo
bottikcointo
bottikcointo
bottikcointo
bottikcointo