Go to any anime message board (or Twitter, while it's still around) and you will see a common debate raging among anime fans: what is the best way to watch anime? Do you watch it in Japanese with subtitles or do you watch it dubbed into English? This is such an important debate that recent theatrical releases of anime films by Crunchyroll (like One Piece: Red) are screened in both dubbed AND subtitled versions! Now, after the first couple weeks, the dub version usually becomes the one version you can buy tickets for (due to the easier access nature of dubs), but that doesn't negate the fact that this is such a big debate that for a week or two ticket buyers are given a choice.
The question you might be asking yourself is what started all of this? Why are fans so passionate about this topic, and does it really matter which version you watch? While the debate these days may be more about personal preferences than anything else, there are two key factors that made the debate more than just a preference difference. Those differences could actually affect what you paid for the anime or if you even got to see the real show at all! So let's discuss what started this debate in the first place and put all of this into perspective.
RELATED: Did You Know That The Final Sega Saturn Game Was Based on an Anime?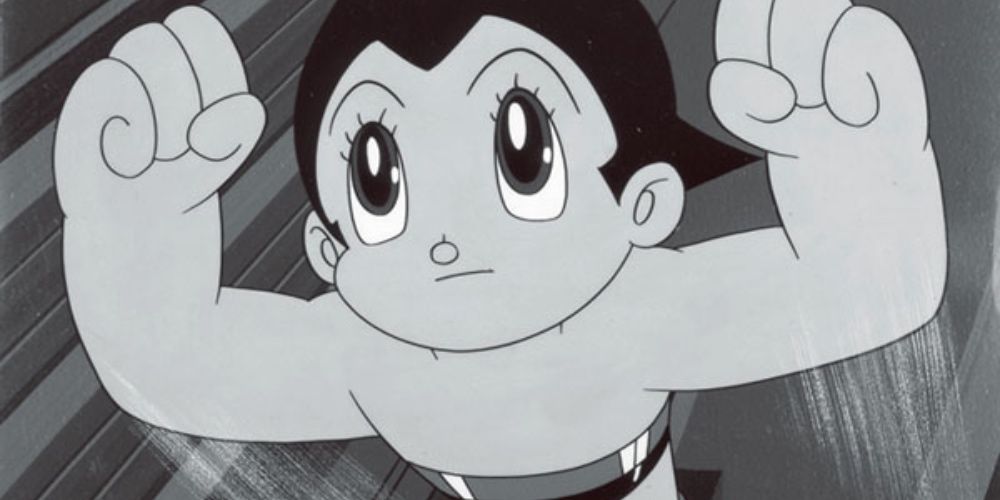 When anime first started appearing on VHS in the early days, many times the shows were in one format: English dubbed. Shows like Astro Boy and Speed Racer were aired on TV, and the few episodes that made it to VHS were only available in English. When companies like Streamline and Viz got into the market, they would start releasing anime in two formats, and both had their drawbacks. English dubs were more accessible for American audiences, so these tapes would typically sell for $19.95 and contain three to four episodes. The problem was voice dubbing wasn't even an industry at that point, and the dubbing process was new and clunky. As a result, many of the early dub performances were not as strong as they are today.
For fans who wanted the pure thing they could buy a subtitled tape for around $25-$30, however those tapes would usually contain two episodes, as distributors needed to make more with fewer sales to justify their release. So back then the choice for buying anime was to get a poor dub but get more episodes for a cheaper price, or get the higher quality subtitled version but receive less content for more money. This was part of the start of the dub vs. sub debate, but it wouldn't kick into overdrive until a few noteworthy shows aired on TV.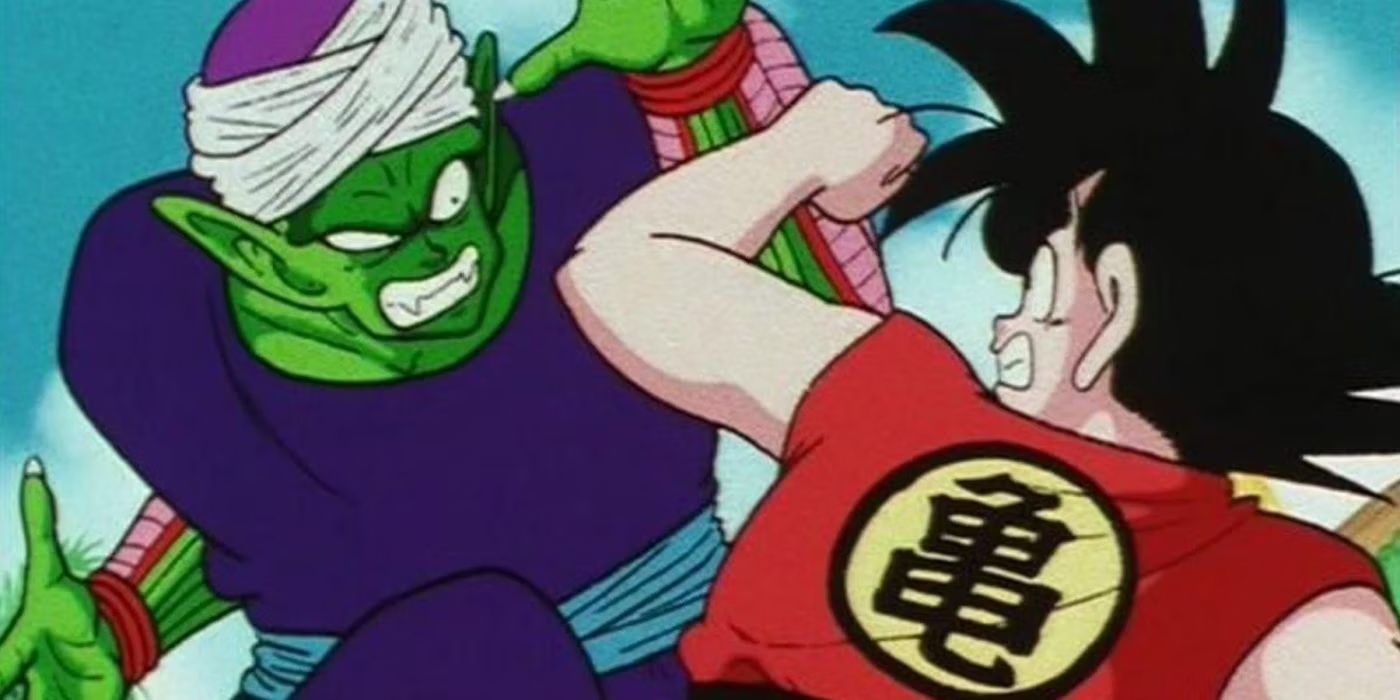 In the mid-90s two of the most popular anime of all time would air in America: Sailor Moon and Dragon Ball (followed by Dragon Ball Z). These shows were on at poor time slots and wouldn't become popular until they aired on Cartoon Network's Toonami, but when fans of the shows in Japan heard they could watch these shows in English, there was genuine excitement in the anime community. The anime community was much smaller back then, and most anime was watched on illegal fansubbed tapes in anime clubs at school and in college.
The idea of some of these anime airing on TV was an exciting one, and many of those fans sought out these shows (bad time slots and all). What many saw though horrified them: both series were heavily censored, had questionable name changes, and the original score and songs were replaced with Americanized music. One fan, Chris Psaros, was so horrified by what he saw he created the site DBZ Uncensored (don't Google this by the way), which started a legacy of fans creating similar 'Uncensored' sites that existed to document the changes being made to these shows.
Eventually, these shows would wind up with uncut DVDs on the market, but this wouldn't settle the debate, as just as anime fans were starting to get choices on how to watch their anime, a company called 4Kids Entertainment got into anime in a big way with Pokemon and Yu-Gi-Oh!, and would dub many more series. The CEO of the company Al Kahn not only admitted that the company set out to deliberately censor and change the shows they acquired, he made it a point to brag about the fact that his company changed the shows, and the company became the ire of anime fans in America.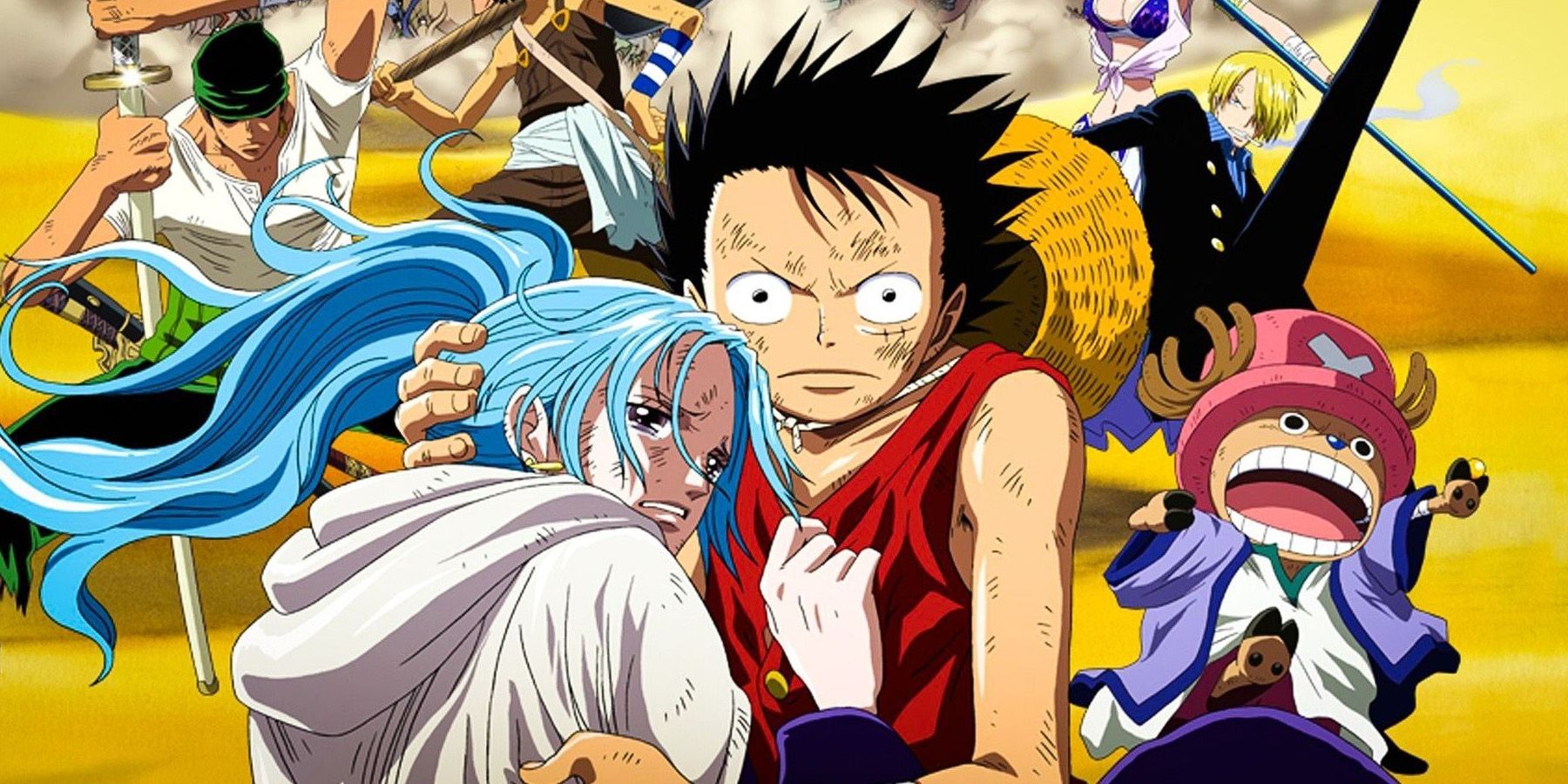 Today the debate is truly just about preference. Dubs have vastly improved since the early 80s and 90s, and with streaming services not needing to follow FCC guidelines or anything, it is extremely rare for a dubbed anime to be modified in any serious way. Growing up in the 90s though it's clear why the debate started, as true anime fans genuinely knew that the dubs for many of the shows that arrived on TV and VHS were terrible (and in some cases changed so much they were practically different shows)!
The debate started because anime was showing up on TV in completely butchered forms, and true anime fans wanted viewers of these programs to know that there were vastly better versions available. While kids likely didn't care about the changes teenagers and college kids did, and they were far from impressed by what the dubbed versions were providing. Even if the dubs were uncut the poor voice acting usually made the series unwatchable. With better dubs and options to watch every show subtitled, it's a shame the debate still goes on, but at least it's more of a fun discussion rather than a painful one.
MORE: The Legal Hurdle Hayao Miyazaki's First Movie Had to Avoid
bottikcointo
bottikcointo
bottikcointo
bottikcointo
bottikcointo
bottikcointo
bottikcointo
bottikcointo
bottikcointo
bottikcointo
bottikcointo
bottikcointo
bottikcointo
bottikcointo
bottikcointo
bottikcointo
bottikcointo
bottikcointo
bottikcointo
bottikcointo
bottikcointo
bottikcointo
bottikcointo
bottikcointo
bottikcointo
bottikcointo
bottikcointo
bottikcointo
bottikcointo
bottikcointo