Netflix is hiring for a game director position at one of its studios to potentially develop a live service AAA game with a former Overwatch producer.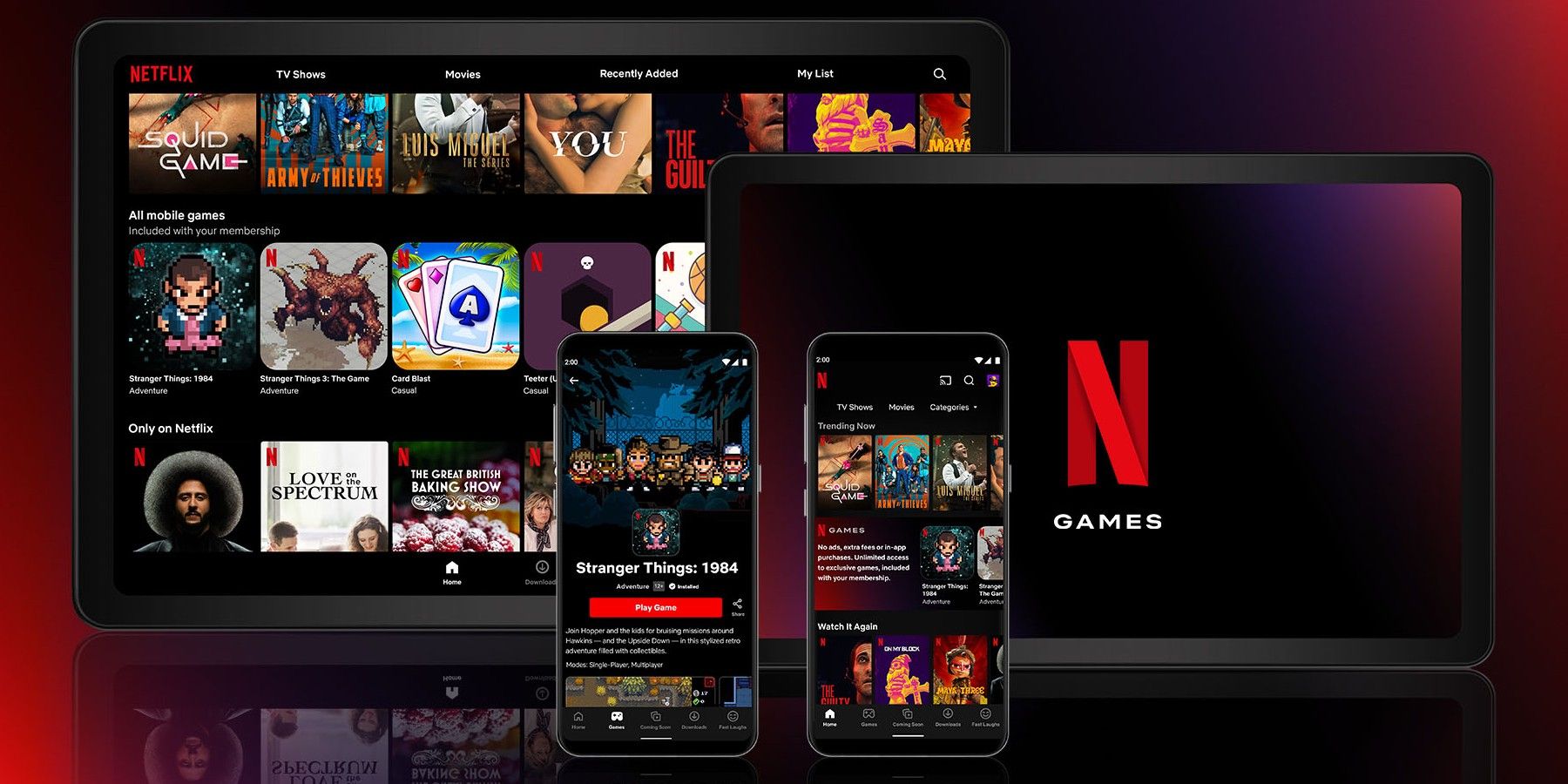 Netflix has opened up a game director position for one of its gaming studios, potentially to develop a live service AAA game. This studio will be led by a former Overwatch producer who was recently announced to have joined the latest of Netflix's game studios.
The streaming giant has dived deep into the realm of gaming by opening its own game studios as well as acquiring others. Among these acquisitions are indie developers Spry Fox and Night School Studios, known for indie hits Cozy Grove and Oxenfree, respectively. The first of Netflix's in-house studios opened in Helsinki, Finland earlier this year with the latest studio opening in Los Angeles and headed by former Overwatch producer Chacko Sonny.
RELATED: Gears of War Live-Action Film and More Announced by Netflix
This LA studio is where Netflix opened up a job listing for a game director to work alongside Sonny. Other positions listed on the company's website include art director, technical director, and live service analyst. These listings hint that Netflix is looking to develop a live service AAA first or third-person shooter, a fitting direction given Sonny's experience on Overwatch. The studio would also likely be looking to utilize cloud gaming technology to bring its games to a wide audience. This would be a significant departure from other games offered by Netflix which primarily consisted of mobile games such as Stranger Things: Puzzle Tales, which were made available for free to Netflix subscribers.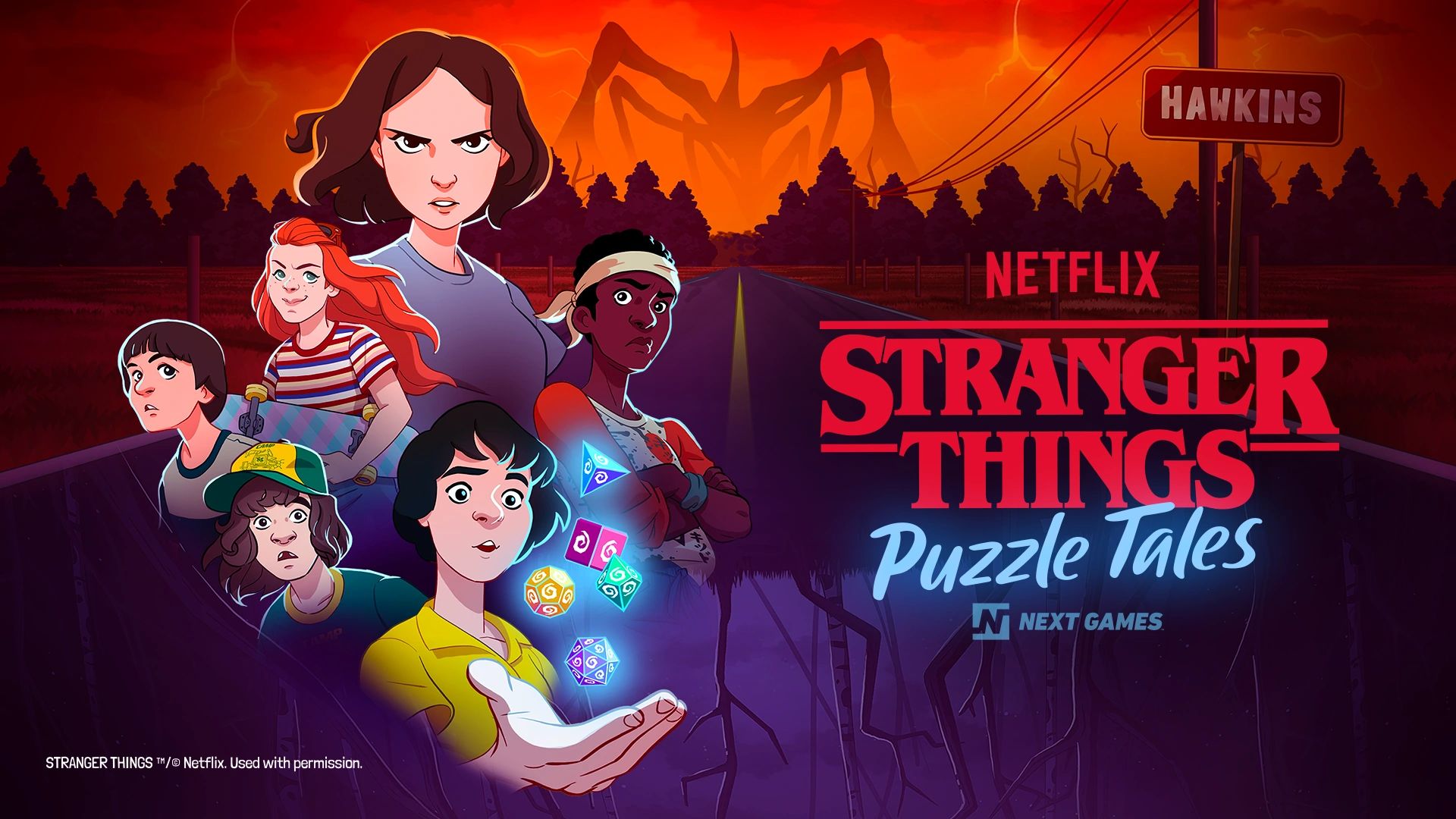 Outside its efforts in game development, Netflix has taken other efforts to establish itself in the gaming space. The critically lauded game Immortality was made recently made available for subscribers to play following the reveal that the game was nominated in multiple categories in the 2022 iteration of The Game Awards. Oxenfree was also made available on the service following Netflix's acquisition of Night School Studios. On top of these efforts, Netflix has already been known for producing and distributing shows based on popular video game properties to resounding success with prominent examples being Cyberpunk: Edgerunners and The Cuphead Show.
While its ambitious foray into the world of game development and distribution is noteworthy, Netflix is not the first non-gaming company to dive into this field, particularly when it comes to cloud gaming. The decision to embrace game streaming makes sense given that video streaming was a huge part of what made Netflix so successful, but taking this formula for content distribution and applying it to gaming has yielded mixed results in the past. The impending closure of Google Stadia was a definite setback in ensuring consumer faith in cloud gaming, particularly since the service was fairly short-lived before its closure was announced.
With a wealth of IPs under its belt and a lot of potential for expansion, Netflix's ambitious efforts with video games are sure to yield interesting results. What these games will end up being, though, remains to be seen.
MORE: How Netflix Could Compete With Xbox Game Pass
Source: Mobilegamer.biz
bottikcointo
bottikcointo
bottikcointo
bottikcointo
bottikcointo
bottikcointo
bottikcointo
bottikcointo
bottikcointo
bottikcointo
bottikcointo
bottikcointo
bottikcointo
bottikcointo
bottikcointo
bottikcointo
bottikcointo
bottikcointo
bottikcointo
bottikcointo
bottikcointo
bottikcointo
bottikcointo
bottikcointo
bottikcointo
bottikcointo
bottikcointo
bottikcointo
bottikcointo
bottikcointo