One Genshin Impact fan points out that all four of the currently revealed Archons have two similar motives in their Archon quests.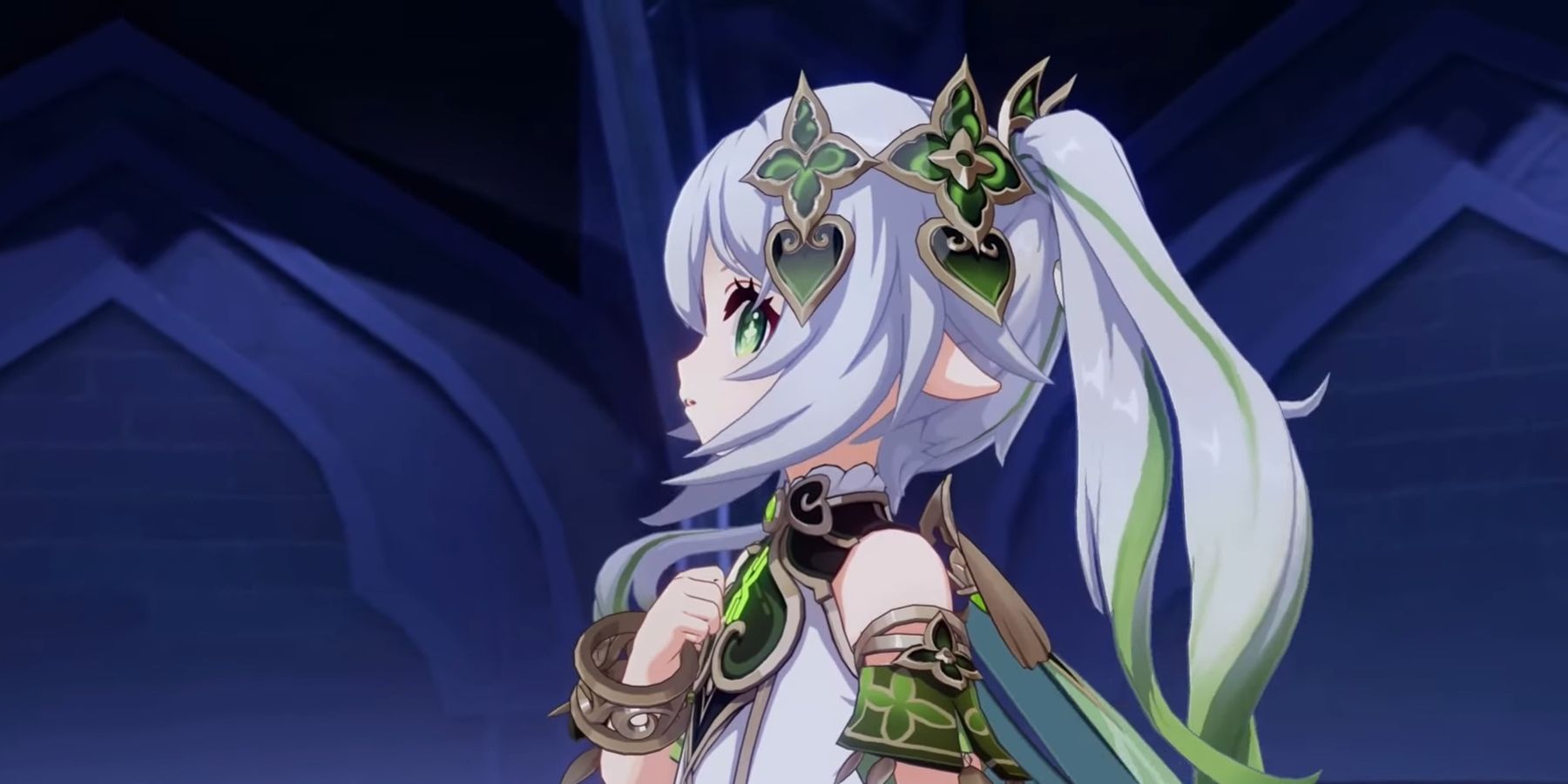 A Genshin Impact fan has noticed an interesting detail about every Archon storyline that played out in the game so far. Archons are very important characters in the world of Teyvat as they serve as the main protectors of their respective regions.
While there are seven different Archons in Genshin Impact, only four of them appeared in the game so far. After months of rumors and speculation, the current update 3.3 finally added the fourth Archon to the playable roster. The new Dendro Archon is named Nahida but is also known as Lesser Lord Kusanali or the God of Wisdom who watches over the new Sumeru region.
RELATED: Genshin Impact Artwork Turns Nilou Into Dark Magician Girl From Yu-Gi-Oh!
Reddit user LeaveNormiesREEEEE has pointed out that all four Archon quests in Genhsin Impact include stories about a tree and a friend. The first Archon story featuring the Anemo user Venti mentions an interesting character named Vennessa who is known to be one of Mondstadt's legends. According to the game's official storyline, she was recognized by the gods of Celestia who ascended her to godhood. A massive oak tree located in the Windrise region is apparently the spot where she ascended from, and it serves as a symbol of one of Mondstadt's greatest heroes.
The two next Archons that were introduced to the game, Zhongli and Raiden Shogun, follow the same pattern. One of Zhongli's story quests is called Beneath the Ancient Tree, and it features a domain that has players fight against Azhdaha. This weekly boss used to be one of the Archon's best friends who helped him during the infamous Archon War period, however, he turned evil which forced Morax to seal him away.
The story of Raiden Shogun, also known as Ei, includes the Sacred Sakura Tree which can be found at the Grand Narukami Shrine. Her Archon quest mentions a couple of friends like Sasayuri, Mikoshi, and Kitsune, all of whom are missing now. Even the recently added Nahida includes an interesting arc that includes Greater Lord Rukkhadevata who served as the previous Dendro Archon.
Besides being special characters lore-wise, Genshin Impact Archons are also known for their power on the battlefield. All four characters are known for their flexibility as they can fit a lot of different types of team compositions. Even pairing all of them together can result in a decent team composition that can pack a punch.
Genshin Impact is available on Android, iOS, PC, PS4, and PS5. A Switch version is currently in development.
MORE: Genshin Impact and Elden Ring Raise the Bar for The Legend of Zelda: Tears of the Kingdom
bottikcointo
bottikcointo
bottikcointo
bottikcointo
bottikcointo
bottikcointo
bottikcointo
bottikcointo
bottikcointo
bottikcointo
bottikcointo
bottikcointo
bottikcointo
bottikcointo
bottikcointo
bottikcointo
bottikcointo
bottikcointo
bottikcointo
bottikcointo
bottikcointo
bottikcointo
bottikcointo
bottikcointo
bottikcointo
bottikcointo
bottikcointo
bottikcointo
bottikcointo
bottikcointo