2022 is almost halfway through, and the year has kept PlayStation owners busy. So far, not every month has been stacked with huge releases, and things have been rather slow since the end of March. That said, 2022 has produced games like Elden Ring, Gran Turismo 7, Tiny Tina's Wonderlands, Horizon Forbidden West, and Lego Star Wars: The Skywalker Saga, all titles that garnered critical acclaim.
The PlayStation 5 library is consistently expanding, and the best is presumably yet to come for Sony's current console. In the meantime, the PlayStation 4 continues to receive love with cross-generation titles, so people who have yet to upgrade still have plenty to look forward to.
Which PS5 games are coming soon to shelves around the world? Which PS4 games are on the horizon?
Please note that the listed release dates are for North America. Substantial expansions and DLC releases will also be included.
Updated November 21, 2022: As the year gradually comes to an end, release date announcements are starting to slow down, at least for 2022. Quite a few titles are already slated for a 2023 debut, and with each passing day, it becomes increasingly more likely that most reveals will focus on the upcoming year. Nevertheless, there can be exceptions. Over the last week, the upcoming PS5 and PS4 games were added to the calendar: The Witcher 3: Wild Hunt Complete Edition, Soccer Story, Sword of the Vagrant, Cassiodora, Risen, Blade Assault, Star Wars: Tales from the Galaxy's Edge – Enhanced Edition, Demeo, Cities VR: Enhanced Edition, Cosmonious High, Hello Neighbor: Search & Rescue, Zenith: The Last City, The Walking Dead: Saints & Sinners – Chapter 2: Retribution, Level Zero, X8.
PS5 & PS4 Games Coming Out In November 2022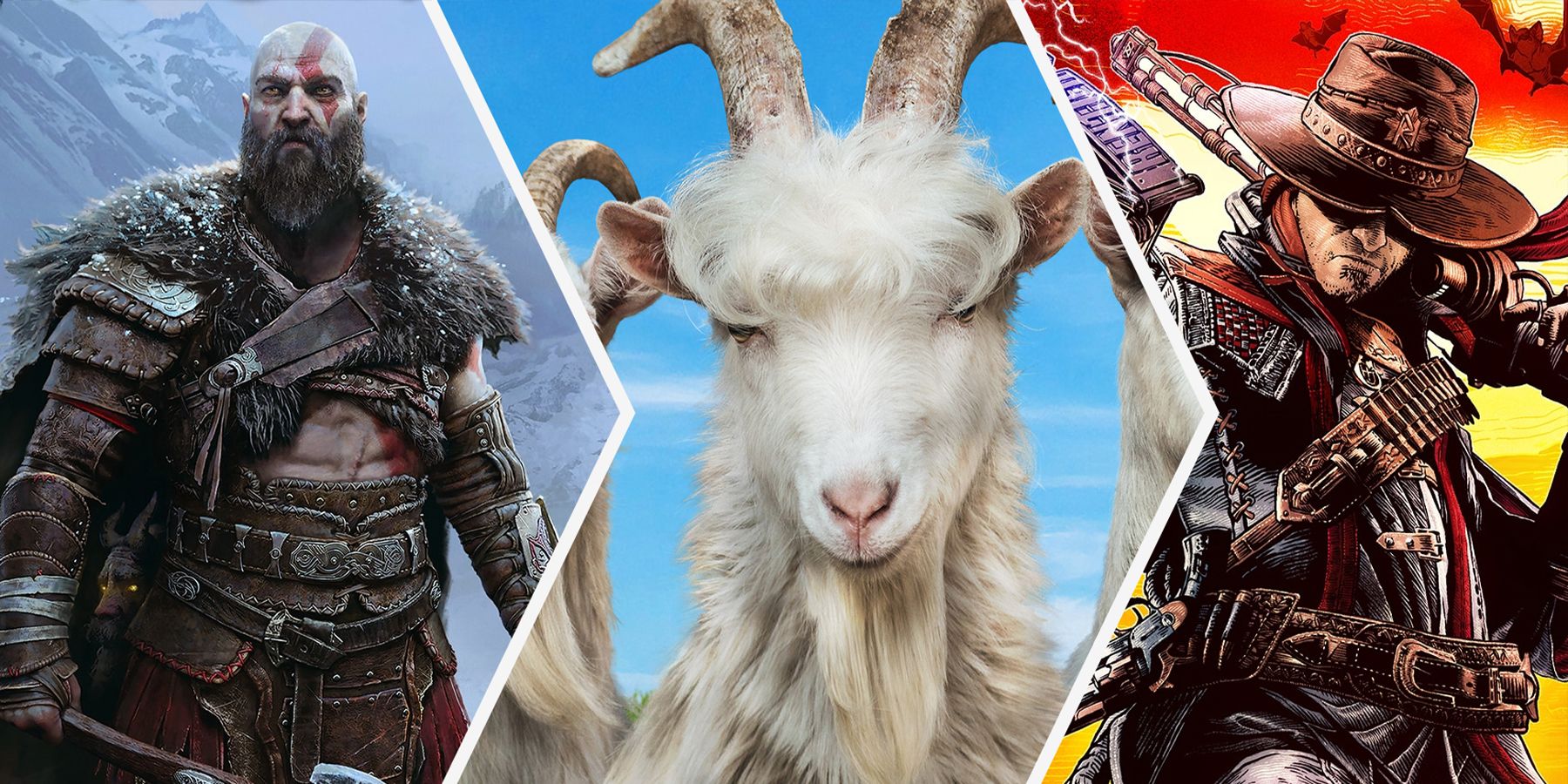 November is one of the biggest months of 2022 in terms of releases, and the month has already produced a couple of big projects. Sonic Frontiers marks the Blue Blur's open-world debut. While not a seamless transition, the game has plenty of positives in its favor, be it fun character interactions or side activities.
As highly anticipated as Sega's game was, November 2022's most hyped PS5 and PS4 release is undoubtedly God of War: Ragnarok. The sequel to 2018's God of War expands beautifully on what came before, and that includes gameplay and storytelling. The game runs well on both systems, but the PS5 version is a contender for 2022's most beautiful console release.
Ragnarok might monopolize most players' attention for the rest of the year, but November has a lot more to offer. Tactics Ogre: Reborn is a remaster of one of the greatest tactical RPGs of all time, and Square Enix has done a great job of updating the game for a modern audience. Call of Duty: Warzone 2.0 has launched the next era of Activision's battle royale juggernaut, and there is nothing to suggest the release will struggle to maintain its predecessor's momentum.
Goat Simulator 3 offers silly open-world fun. While it has not garnered a stellar reception, the sandbox game certainly has its fans. Meanwhile, horror lovers can check out the next entry in The Dark Pictures Anthology entitles The Devil in Me. Evil West has been delayed a couple of times, but the western supernatural shooter is set to debut towards on November 22, 2022.
RELATED: Every Video Game Release Coming Soon For Nintendo Switch
PS5 & PS4 Games Coming Out In December 2022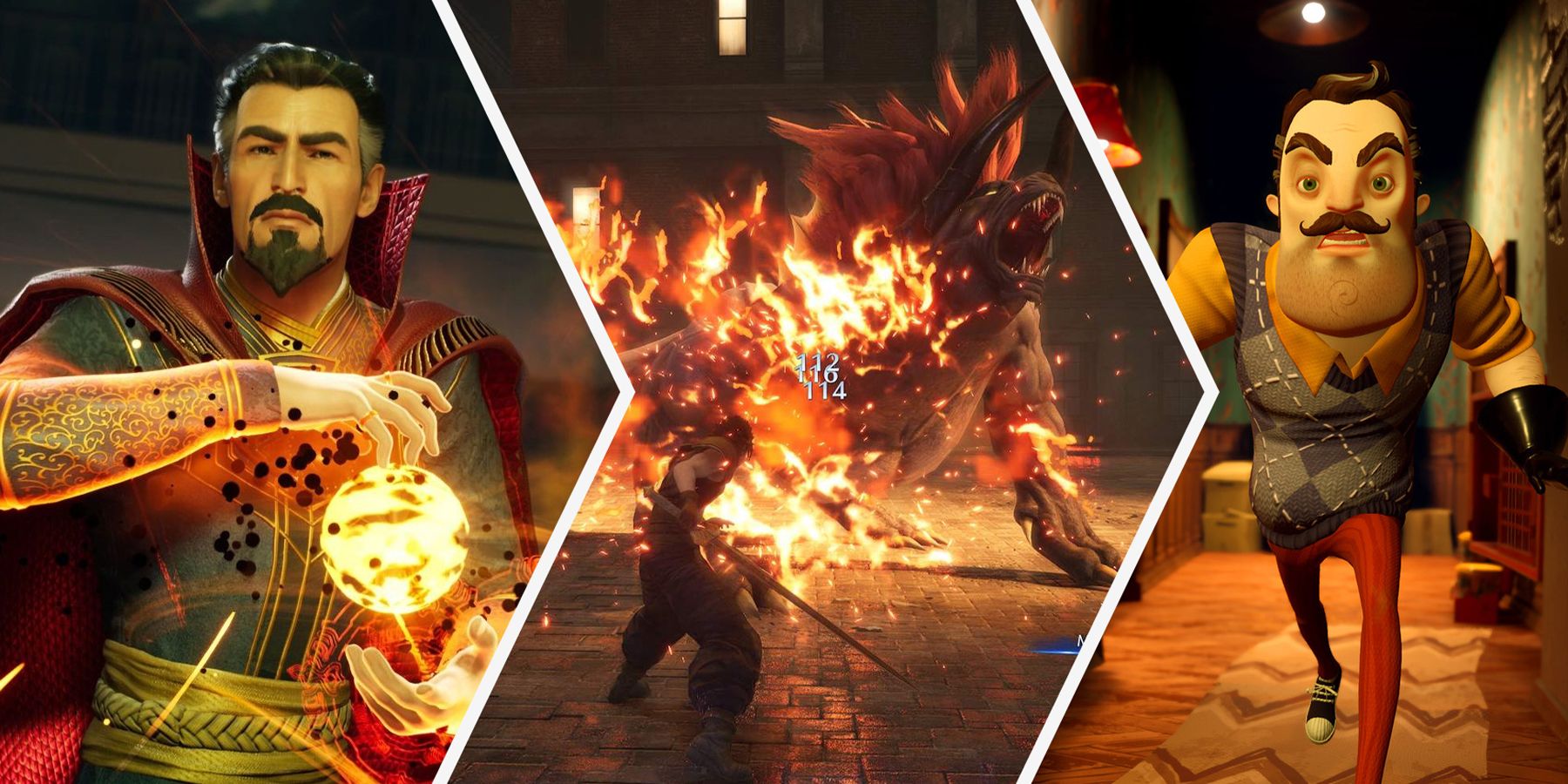 Quite a few releases have been announced for the first half of December 2022, with one of the major titles being The Callisto Protocol. The sci-fi horror game has pedigree behind it as its director, Glen Schofield, worked on EA's Dead Space. Therefore, people interested in the latter's 2023 remake should, at the very least, keep an eye on The Callisto Protocol.
Marvel's Midnight Suns is a huge deal as well, especially for MCU fans who happen to love games like XCOM. Firaxis Games' pedigree speaks for itself, and if the upcoming tactical RPG reaches anywhere close to the quality of the developer's recent output, it will be one of the best PS5 games of 2022.
Crisis Core: Final Fantasy 7 Reunion is shaping up to be the ideal stopgap between parts 1 and 2 of the Final Fantasy Remake. Originally released on the PSP, this action JRPG fills in some important points in this universe's lore.
EA's Need for Speed Unbound marks the next entry in the racing franchise. Incorporating cel-shaded visuals, Unbound looks set to be a rejuvenating step in the right direction for the series. CD Projekt Red has also confirmed that The Witcher 3: Wild Hunt Complete Edition will be debuting on current-generation hardware, allowing PS5 owners to experience one of the greatest RPGs of all time at its technical best.
Major PS5 & PS5 Games Announced For Rest Of 2022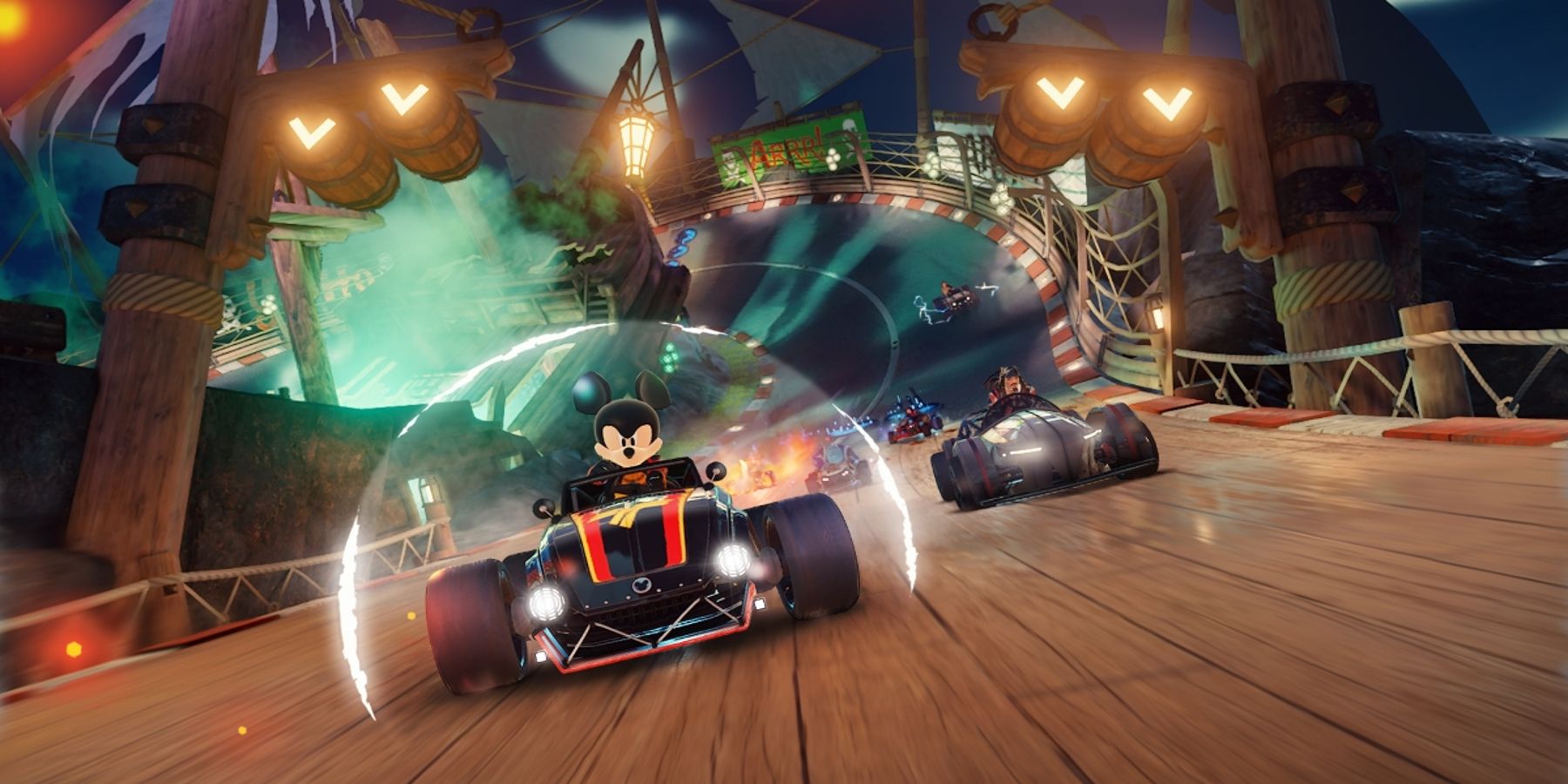 For the rest of the calendar, things might change over the coming months since there are plenty of projects that have a tentative 2022 release planned. Some big titles are Disney Speedstorm, Six Days in Fallujah, and The Texas Chainsaw Massacre are a few other games that could potentially debut by the end of the year. However, as more time passes, the likelihood of these (relatively) big projects debuting shrinks.
RELATED: Every Video Game Release Coming Soon For Xbox Series X|S And Xbox One
PS5 & PS4 Games Coming Out In January 2023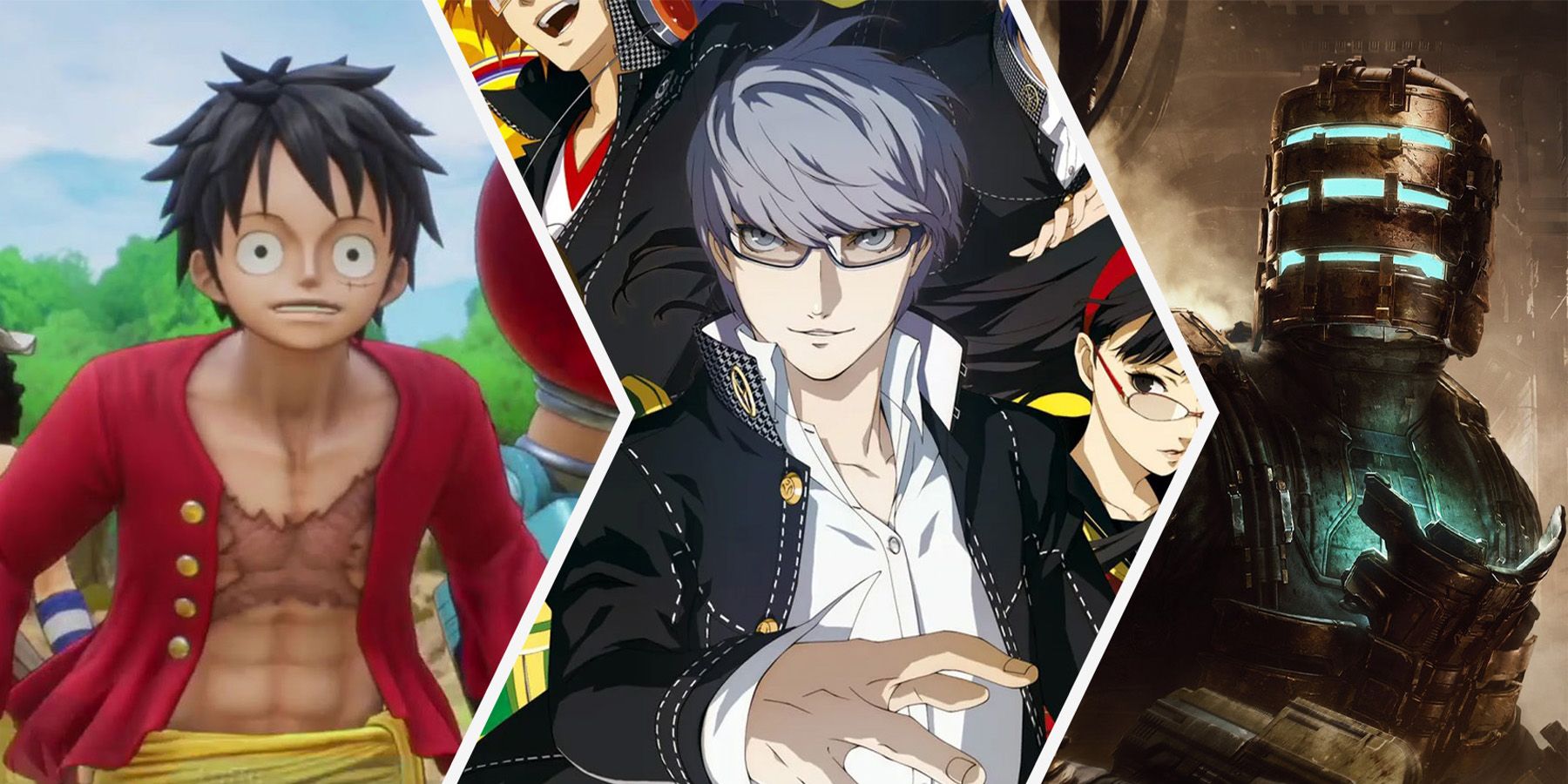 January looks primed to get 2023's gaming calendar off to a respectable start, and there is still time for more games to be announced for the month. While the first half of January lacks much in the way of announcements, which is to be expected, the month picks up considerably with an anime-heavy week. DBZ: Kakarot is making its way to current-genre hardware on the same day that One Piece Odyssey debuts. A turn-based JRPG, the latter has the potential to be one of the better titles starring the Straw Hat pirates.
January 19, 2023, is all about Persona, as Atlus will be porting Persona 3 Portable and Persona 4 Golden to the PS4. Blending turn-based combat with social sim mechanics, both games are highly-respected JRPGs with campaigns lasting more than 50 hours.
January starts weak but ends strong. Square Enix's Forspoken is a PS5 console-exclusive action RPG with a heavy focus on story and traversal mechanics. On the same day as Forspoken, Purple Lamp GmbH, the studio that handled SpongeBob SquarePants: Battle for Bikini Bottom – Rehydrated, will be releasing a brand-new game starring everyone's favorite Nickelodeon mascot called SpongeBob SquarePants: The Cosmic Shake. Last but not least, Dead Space Remake is set to release before the end of January 2023.
Major Games In Development With No Release Year Or A Post-January 2023 Estimation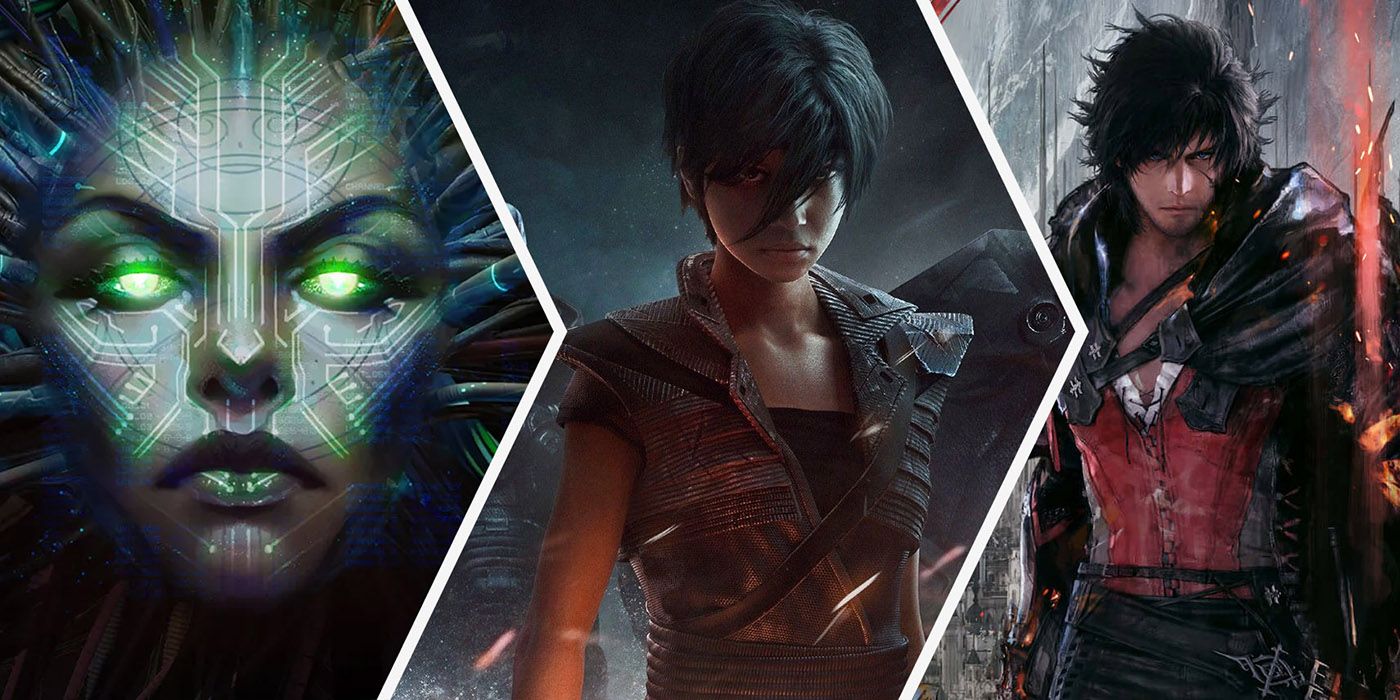 Some of the biggest games currently in development have yet to give any inkling about when a release can be expected. Final Fantasy 16 and Persona 6 will hit the market in due time, but the futures of games like Deep Down and Wild are more uncertain. Projects such as the new BioShock and TimeSplitters are presumably still multiple years away from a release, and The Elder Scrolls 6's PlayStation future is uncertain due to Starfield's Xbox exclusivity.
Alan Wake 2, Assassin's Creed Infinity, and Beyond Good and Evil 2 are some of the biggest games in the works, all of which will attract plenty of attention once they debut. Most of these titles are presumably a few years away, although there is always a chance they could be announced in 2022. Hideo Kojima's next project, Slitterhead, is also on the way.
Rumored PS5 & PS4 Games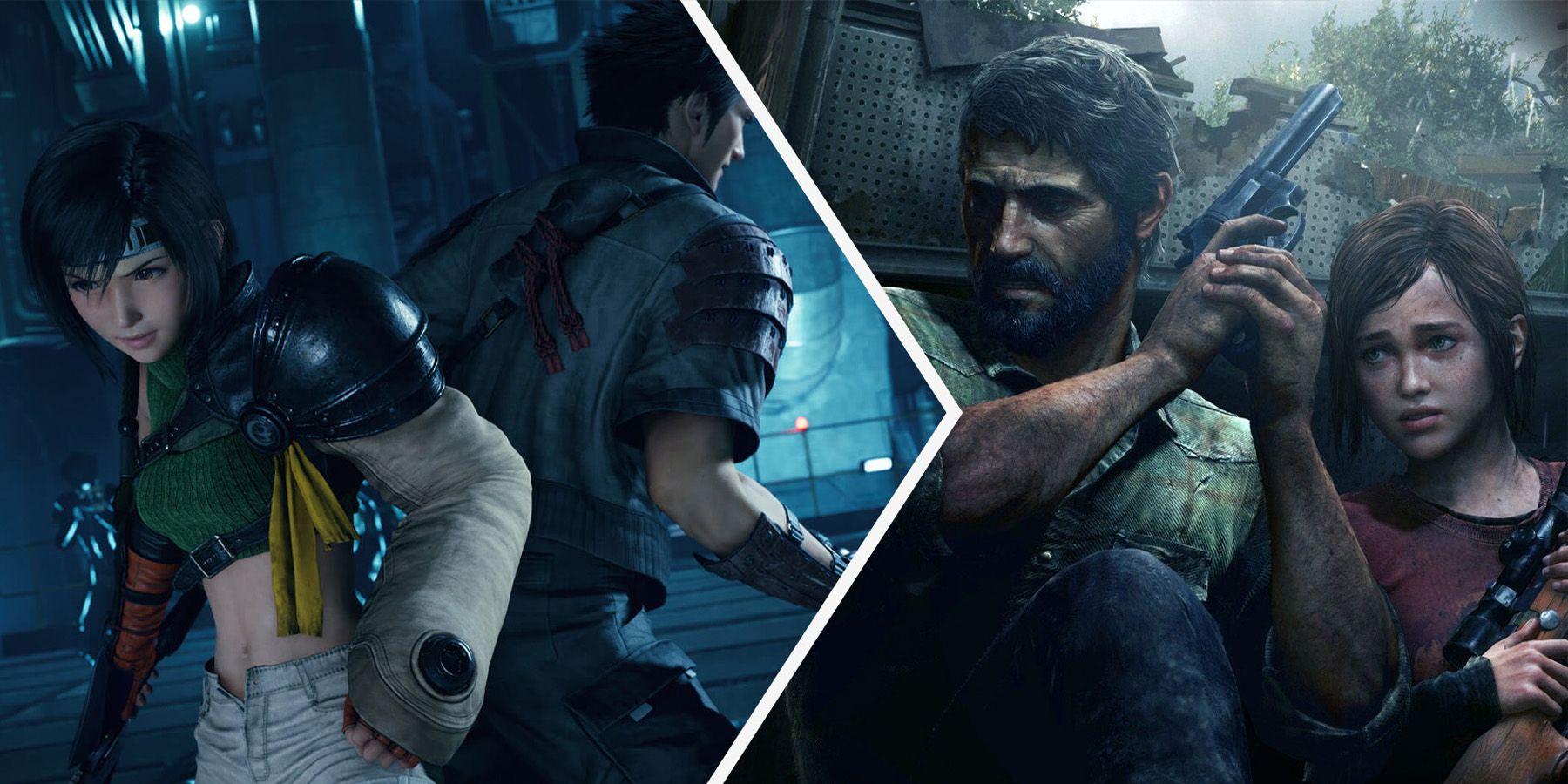 Rumors should always be taken with a grain of salt; that said, speculating about what unrevealed titles are secretly in development for the PS5 can be a lot of fun. While nothing has been confirmed, Final Fantasy 7 Remake Part 2, Grand Theft Auto 6, and Marvel Spider-Man 2 are fairly safe bets.
With the PS5 picking up momentum, rumors have started making the rounds as people begin to speculate on what games they would love to see make an appearance on the console. Could these releases take the form of long-overdue sequels? Much needed remakes? Or could there be some new IP in the works that will become the new GTA?
MORE: Best Released & Upcoming Games For The DualSense Controller
bottikcointo
bottikcointo
bottikcointo
bottikcointo
bottikcointo
bottikcointo
bottikcointo
bottikcointo
bottikcointo
bottikcointo
bottikcointo
bottikcointo
bottikcointo
bottikcointo
bottikcointo
bottikcointo
bottikcointo
bottikcointo
bottikcointo
bottikcointo
bottikcointo
bottikcointo
bottikcointo
bottikcointo
bottikcointo
bottikcointo
bottikcointo
bottikcointo
bottikcointo
bottikcointo