Doctor Who—the UK's premiere and longest running science fiction series in history ever since it first debuted back in the swinging 1960s (the only American property that comes close is Star Trek) has seen it's share of Doctors come and go, and alongside them, their famous companions, those characters who act as the Watsons to the Doctor's Sherlocks providing a wondering eye and a whole lot of heart to the adventures.
DoctorWho.tv dropped the information that it's going to be actress Millie Gibson who, as Ruby Sunday, will be joining the fifteenth incarnation of the Doctor as played by Ncuti Gatwa, going on all sorts of adventures together as they face whatever new threats (and old) arise to plague them and their larger-on the-inside telephone box.
Related: Doctor Who: 5 New Series Monsters Who Should Return
Fans of UK television will know who new Doctor Who companion Millie Gibson is as the actress has played Kelly Neelan on Coronation Street, but the 18-year-old will so be known around the world as Ruby Sunday, the companion to the new Doctor played by Ncuti Gatwa in the upcoming season of Doctor Who. She'll be following in a long line of companions, characters that become fan favorites in their own rights as they act as the audience entry point into the fantastical and otherworldly adventures the doctor goes on where he's facing an alien menace like the Daleks or something altogether more scary.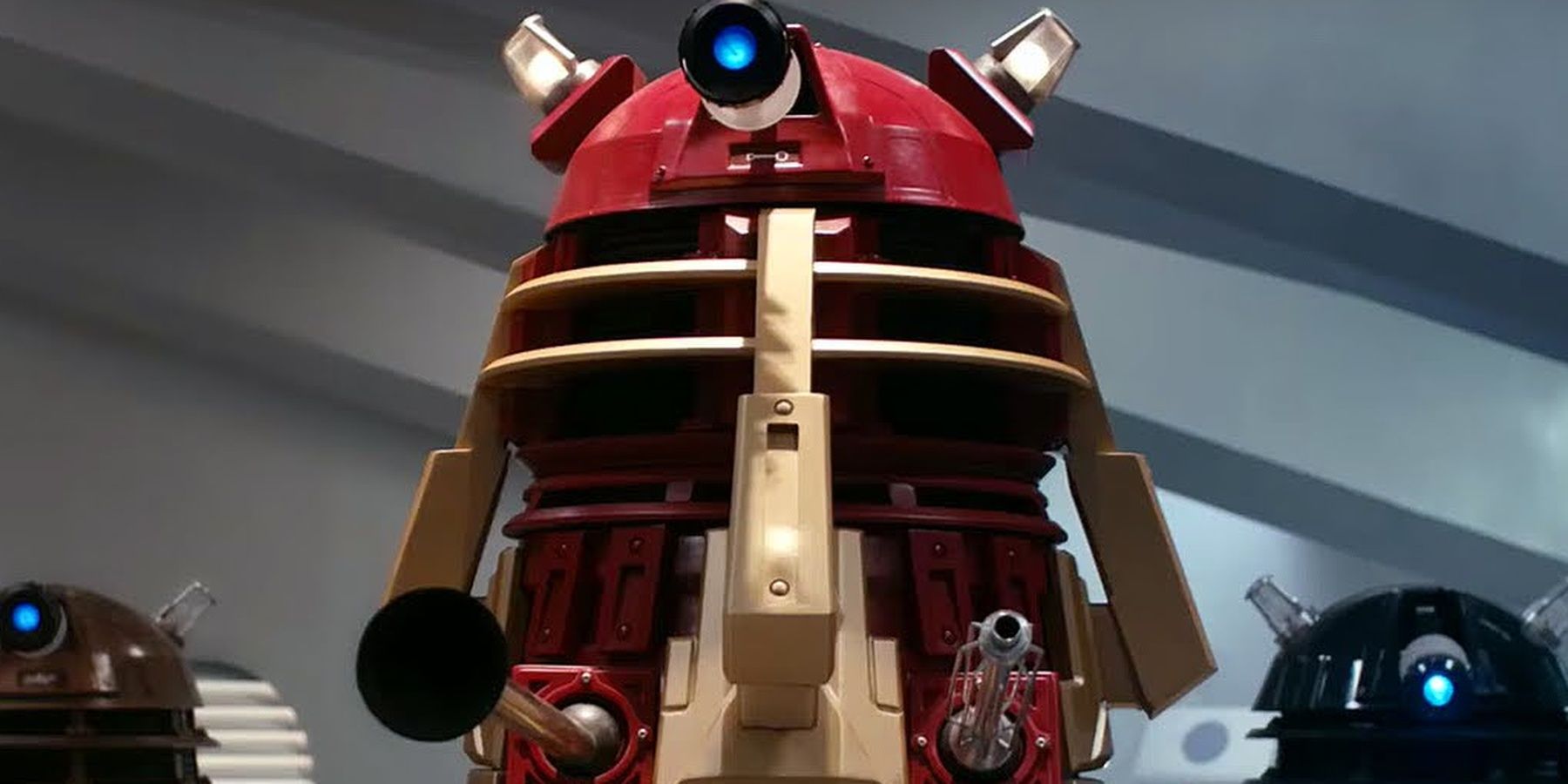 Gibson called the role a gift and a dream come true, barely able to contain her excitement. She also acknowledged the legion of fans out there for the Doctor's wild adventures and stated that she knew she had a lot to live up to as companions are seen as almost as important as the doctor him- (or her-) self and that's she's got big shoes to fill from those great actors who've come before her. Gatwa had nothing but praise for his costar noting her wit, a cheeky sparkle to her eye, and that she's sharp as a razor and said she captured the room as soon as she walked in for her audition.
Helping to humanize the doctor, many great performers have played companions over the years including everybody from BAFTA-award winning Jean Marsh (Queen Bavmorda in Willow) who played Sara Kingdom back when the Doctor was the first Doctor, William Hartnell, to Elizabeth Sladen's Sarah Jane Smith alongside fourth Doctor, Tom Baker, all the way to the modern companions such as Billie Piper's Rose Tyler, Karen Gillan's Amy Pond, James Corden's Craig Owens, or Jenna Coleman's Clara Oswald. It's a stunning part for any actor, let alone one so fresh—and hopes are strong that Millie Gibson's Ruby Sunday becomes another Doctor Who stand out.
More: Doctor Who: Exploring The Implications Of The Traitorous Dalek
Source: DoctorWho.tv
bottikcointo
bottikcointo
bottikcointo
bottikcointo
bottikcointo
bottikcointo
bottikcointo
bottikcointo
bottikcointo
bottikcointo
bottikcointo
bottikcointo
bottikcointo
bottikcointo
bottikcointo
bottikcointo
bottikcointo
bottikcointo
bottikcointo
bottikcointo
bottikcointo
bottikcointo
bottikcointo
bottikcointo
bottikcointo
bottikcointo
bottikcointo
bottikcointo
bottikcointo
bottikcointo