Call of Duty: Warzone 2 has arrived, reimagining the Call of Duty Battle Royale for 2022. Warzone 2 retains many of the classic Battle Royale features, including shrinking circles, drivable vehicles, and random loot.
While almost all of the equipment and guns in Call of Duty: Warzone 2 are found through looting, there is one way for players to get their favorite loadout ready-made. Allowing players to equip their best guns and gear can turn a desperate situation into victory, but getting hold of a personal loadout is neither easy, nor safe.
RELATED: Call of Duty: Warzone 2's Revive Pistol Explained
How to Get Loadouts in Warzone 2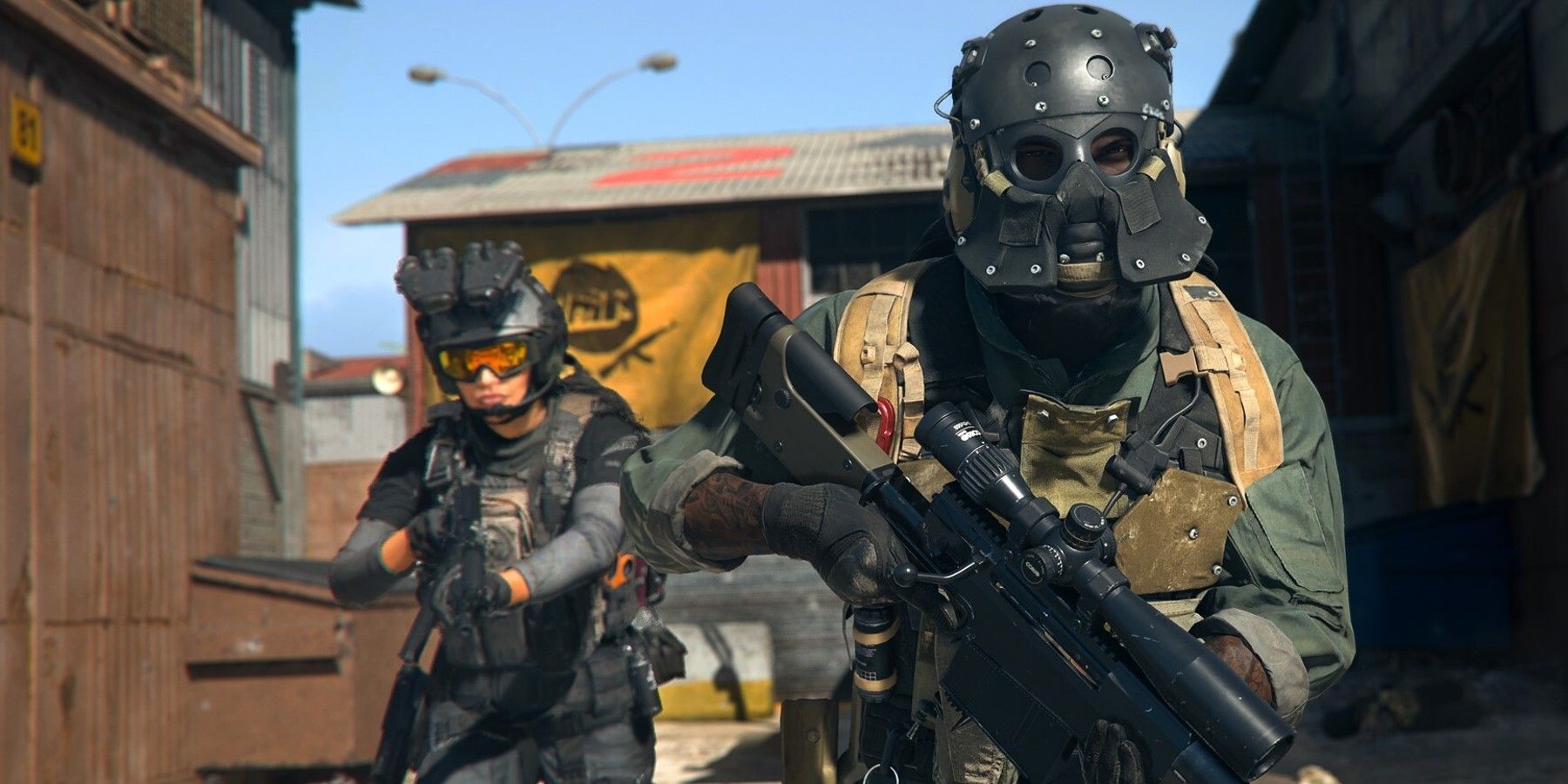 Compared to the same system in Call of Duty: Warzone, there are fewer ways to get a full loadout in Warzone 2. The Shop, formerly known as Buy Stations, will no longer allow players to buy a full loadout for $10,000. However, they can pay $5,000 to get the primary weapon from one of their loadouts. These Shops are marked on the Warzone 2 mini-map as players get close, but can be dangerous areas to linger around.
If players want to get their full loadout instead of just the primary weapon, there are two methods they can use. The first is taking on one of the three Strongholds scattered across the map, indicated with a castle icon and decorated with orange flags. These Strongholds are defended by AI soldiers, and will often be contested by other players as well. Any team or solo that defuses the bomb in a Stronghold and clears it out will be able to recover a full loadout.
The second way to get a full loadout of equipment in Call of Duty: Warzone 2 is to wait until the Loadout Drops public event triggers. This event will generally spawn around the closing of the sixth or seventh circles, and drop a line of Loadout Drop crates across the map. Players can interact with these crates to claim their full loadout, though approaching them can be extremely dangerous as other players will certainly be trying to do the same.
How to Customize Loadouts in Warzone 2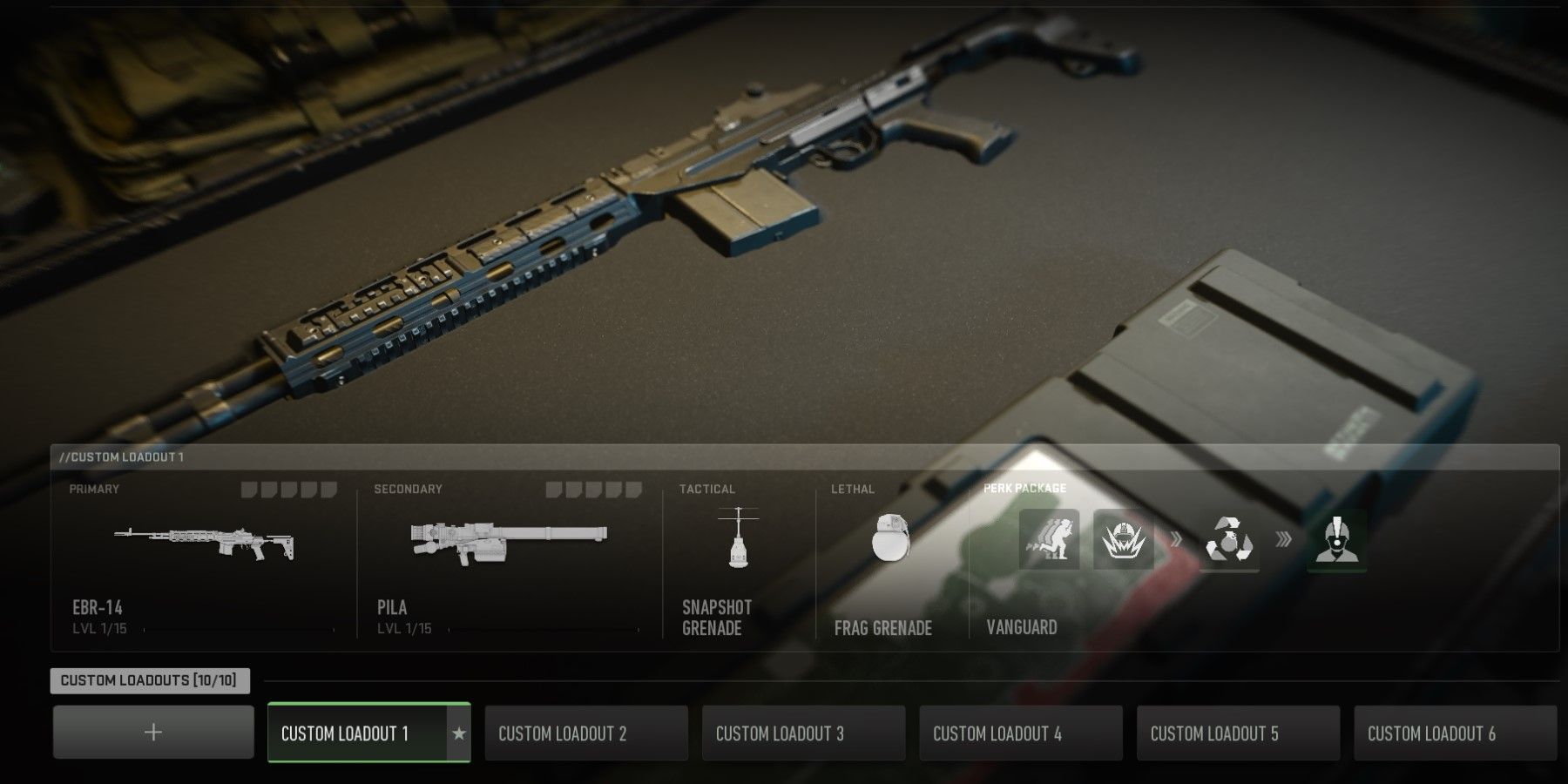 Players can design ten custom loadouts, combining Warzone 2's primary weapons, secondary weapons, gear, and perks. Primary weapons and Handguns can be further customized in the Call of Duty Gunsmith to change their functionality and attachments, while Launchers can only be altered cosmetically. Players will unlock new Lethal and Tactical gear as they gain levels, and new Gunsmith options when they gain XP with a specific weapon.
When it comes to Perks, Warzone 2 players can no longer fully-customize their builds. Instead, they can assign one of eight Perk sets to each of their custom loadouts. These sets represent core playstyles, from the swift and silent Specter, to the versatile Commando. With ten custom slots to fill, players can create loadouts to give them exactly the weapons, gear, and perks they need when they reach a Loadout Drop.
Call of Duty: Warzone 2 is available now for PC, PS4, PS5, Xbox One, and Xbox Series X/S.
bottikcointo
bottikcointo
bottikcointo
bottikcointo
bottikcointo
bottikcointo
bottikcointo
bottikcointo
bottikcointo
bottikcointo
bottikcointo
bottikcointo
bottikcointo
bottikcointo
bottikcointo
bottikcointo
bottikcointo
bottikcointo
bottikcointo
bottikcointo
bottikcointo
bottikcointo
bottikcointo
bottikcointo
bottikcointo
bottikcointo
bottikcointo
bottikcointo
bottikcointo
bottikcointo