The White Lotus is ready to invite guests on another vacation as HBO announces that the popular show has been renewed for a 3rd season.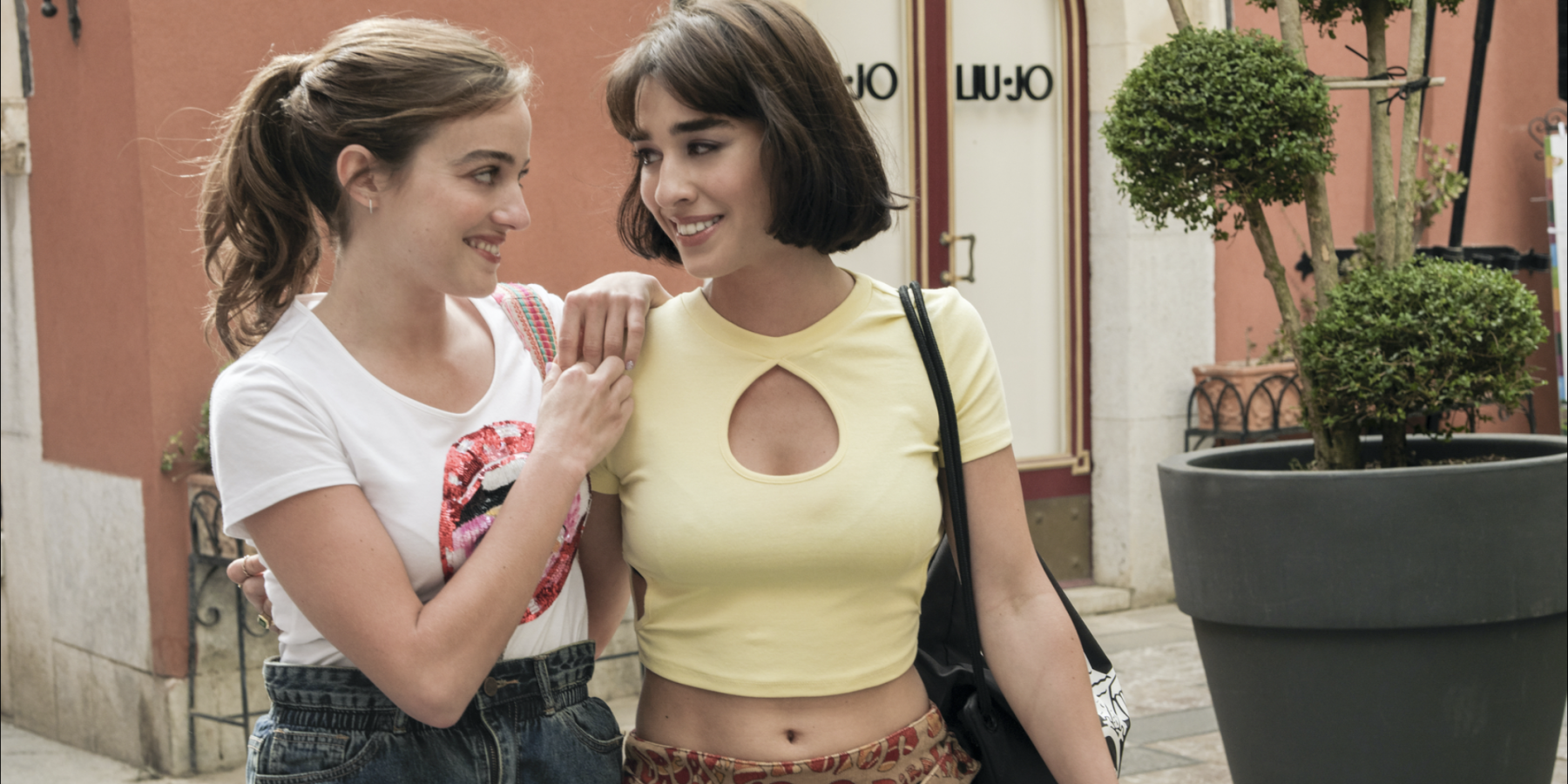 The White Lotus fans can rejoice, as HBO just announced that the wildly popular series will return for a 3rd season. The announcement comes as the current season is only three episodes in.
The White Lotus, created by the talented Mike White, has been captivating audiences since it's initial debut back in July 2021. The audiences that tuned into the first episode were transported to the beautiful Hawaiian islands. While beauty surrounded the elite guests, they somehow had difficulty relaxing. Drama and scandal seemed to take its hold on the guests and the staff, leaving audiences wanting more. Luckily audiences got more when The White Lotus season 2 premiered, with an all new cast and destination: Sicily.
RELATED: Steven Spielberg Speaks Out Against Warner Bros.' HBO Max Strategy
Well it's safe to say that The White Lotus is HBO's most popular show right now. According to WarnerMedia, the first episode of the second season has been watched by more than 7.6 million viewers, and they even hit a weekly all-time high as the title itself is the #1 ranked show in HBO Max. Francesca Orsi, Executive Vice President of HBO Programing, Head of HBO Drama and series and films stated, "It's impossible not to be awestruck by how Mike orchestrated one of the buzziest and most critically acclaimed shows. And yet, he's only continued to reach new heights in season 2, which is the ultimate testament to Mike's raw, unparalleled vision."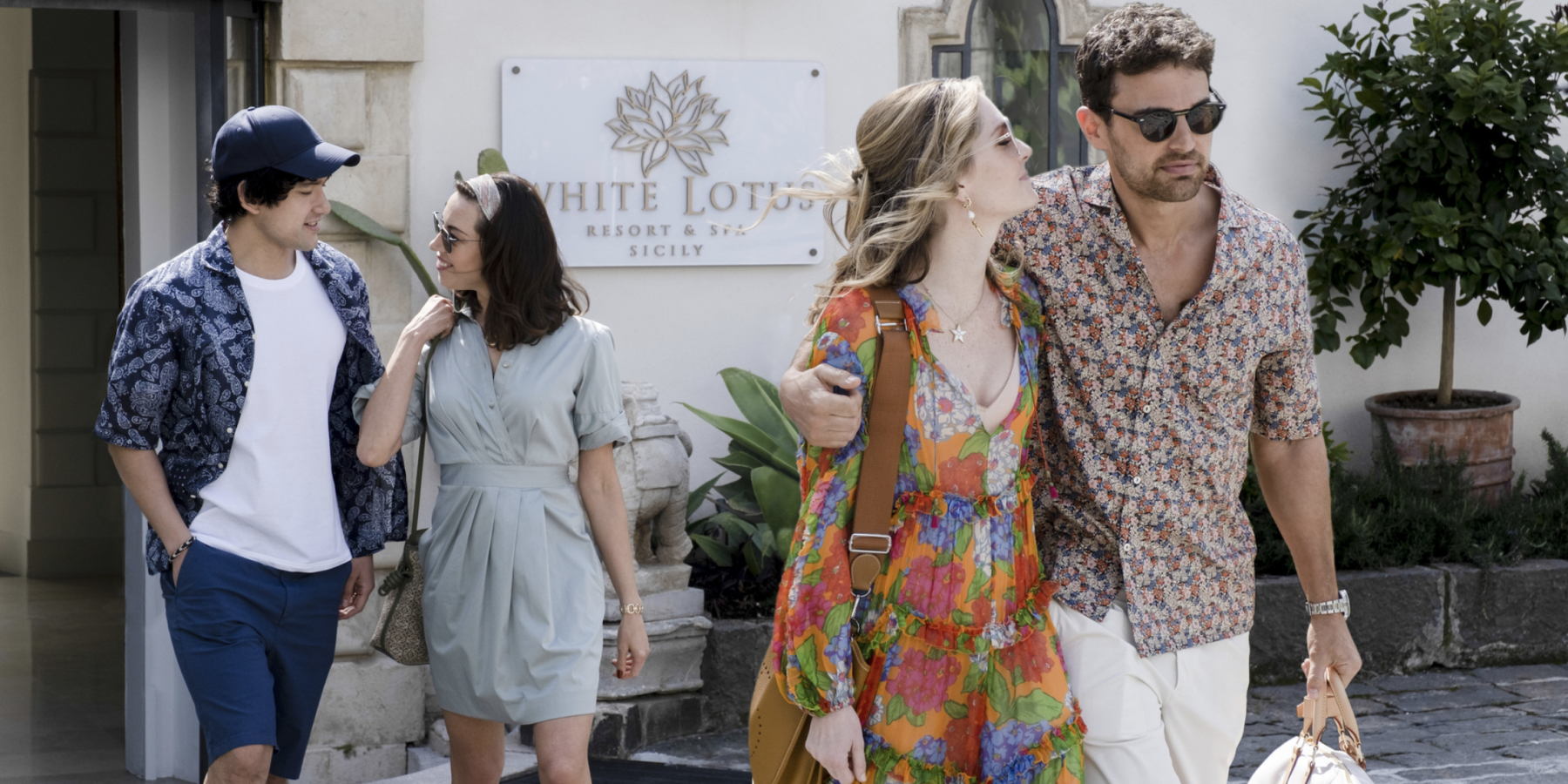 While HBO praises Mike White, White also has admiration for the popular network. "There's no place I'd rather work than HBO and there's no people I'd rather partner with than Casey Bloys, Francesca Orsi, Nora Skinner and their incredible team," he said in a statement. "I feel so lucky to get this opportunity again and am so excited to reunite with my amazingly talened collaborators on The White Lotus." White's successful series has earned the talented writer/director 20 Emmy nominations, of which the series won ten. While many shows are known not to live up to all the hype, The White Lotus is one of the rare shows that has audiences coming back every week to find out what drama will unfold next.
If there is anything fans know about The White Lotus, it is that there will be fresh new faces, possibly a returning one. Will it be the one and only Tanya McQuiod? Or will White bring someone else back from season one or possibly even this current season? With the second season is still underway, maybe audiences will be able to connect the dots and figure out where White will take fans next. Wherever that journey takes audiences, one thing is certain – it will be the best destination yet.
The White Lotus currently airs every Sunday on HBO and HBO Max.
More: 5 TV Shows With Unusually Deep Lore
Source: WarnerMedia
bottikcointo
bottikcointo
bottikcointo
bottikcointo
bottikcointo
bottikcointo
bottikcointo
bottikcointo
bottikcointo
bottikcointo
bottikcointo
bottikcointo
bottikcointo
bottikcointo
bottikcointo
bottikcointo
bottikcointo
bottikcointo
bottikcointo
bottikcointo
bottikcointo
bottikcointo
bottikcointo
bottikcointo
bottikcointo
bottikcointo
bottikcointo
bottikcointo
bottikcointo
bottikcointo