Gaming chair manufacturer Secretlab is offering up to $250 discounts during its Black Friday sale to dozens of Secretlab Classics gaming chairs.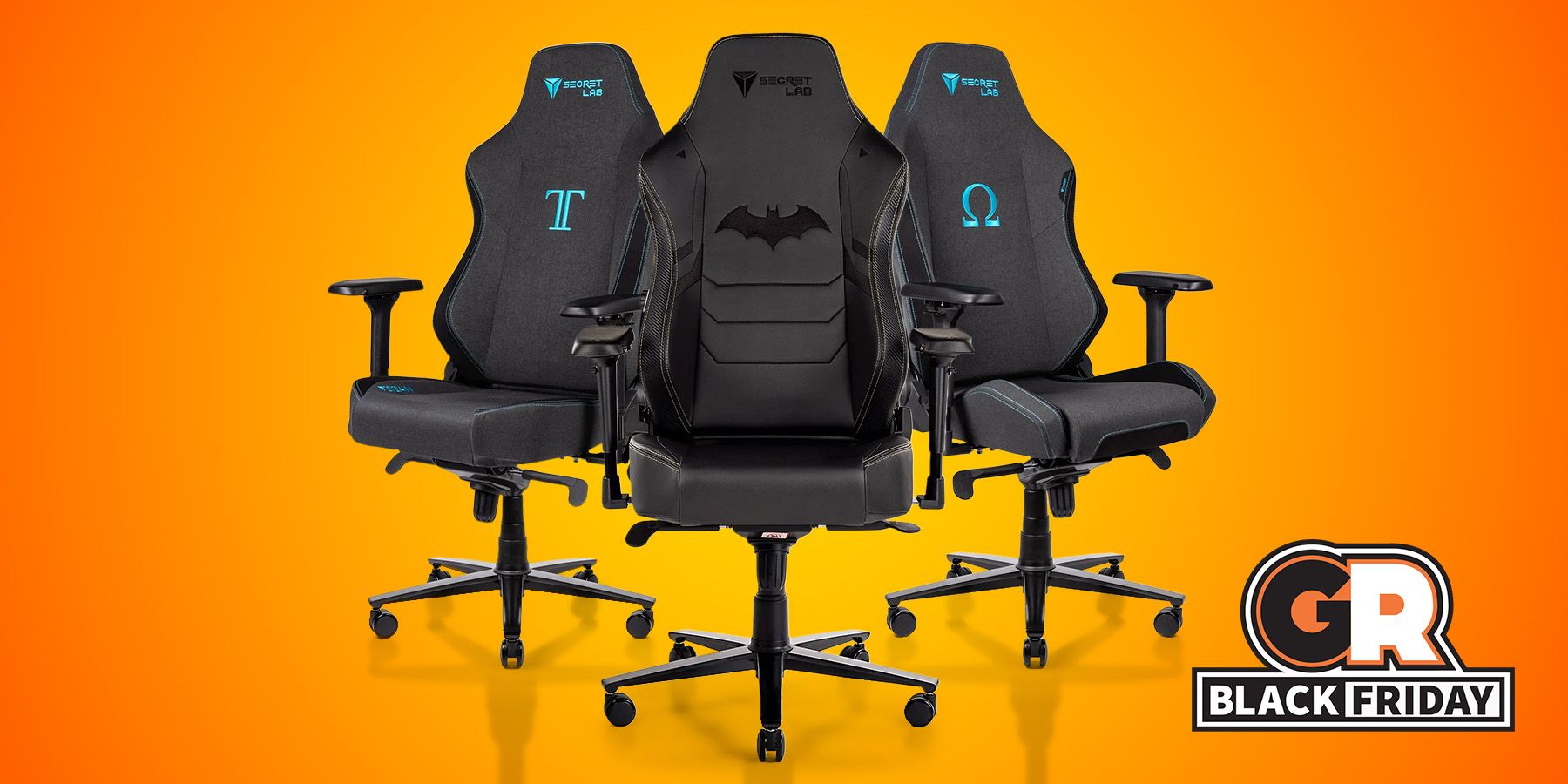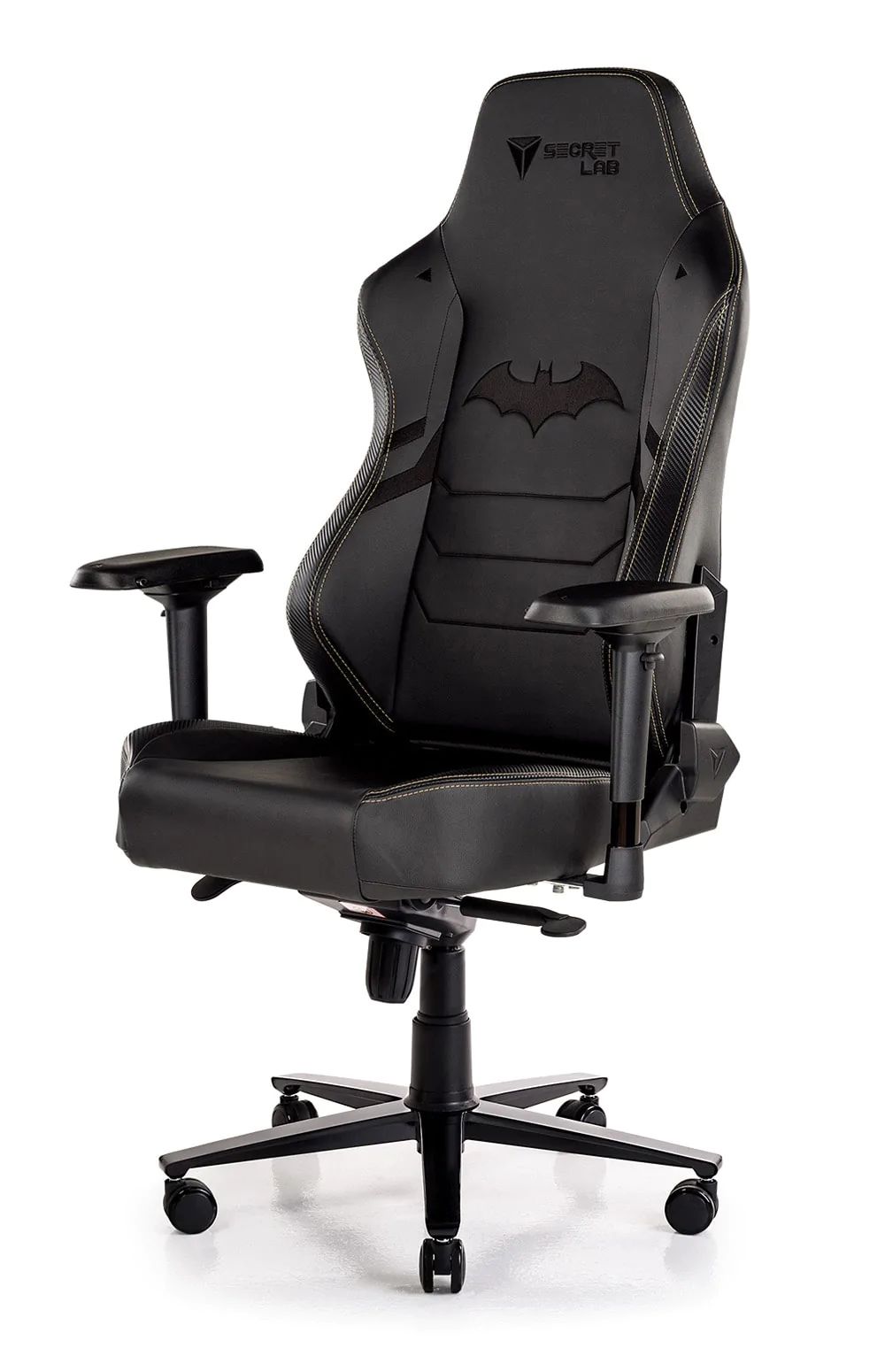 Secretlab TITAN 2020 Gaming Chair
Predecessor to the TITAN Evo 2022 Series, the Secretlab TITAN 2020 gaming chair is renowned for ample space and ergonomic customization at the highest level, with great comfort and support. While it doesn't have the magnetic armrests and lumbar support pillows or upgraded materials of the newer version, the lower price point offers consolation.
Gaming chair manufacturer Secretlab is offering discounts of up to $250 on Secretlab Classics gaming chairs. The company has introduced deals throughout most of its chair models on the website to launch into the year's busiest shopping seasons. The Black Friday deals are now live and can score shoppers a Secretlab Classics Gaming Chair for up to 35% off for a limited time.
Secretlab is a Singaporean furniture company that specializes in gaming chairs. The 2014 launched startup has grown into a massively successful business that employs over 200 people and produces hundreds of thousands of chairs each year. Secretlab Classics is the company's default line of products that includes different models, upholstery options, and colors. The chairs also feature special branding options, including options for Cyberpunk 2077, World of Warcraft, and Batman or Gotham Knights fans.
RELATED: Secretlab Launches New Line of Gaming Chair Accessories: SKINS
Most Secretlab Classics models are now discounted. The discounts range from $90 all the way up to $250 and the regular listing prices start at around $500. The collections include TITAN 2020 and OMEGA 2020 models with upholstery options of PRIME 2.0 PU Leather, SoftWeave Fabric, and NAPA leather.The color options for Classics chairs include Black, red and black Stealth, orange and black Amber, black and white Classic, and gray and black Ash. There are also dozens of Secretlab chairs with game franchises, special editions, and esports brands that can be chosen to be represented in the chair.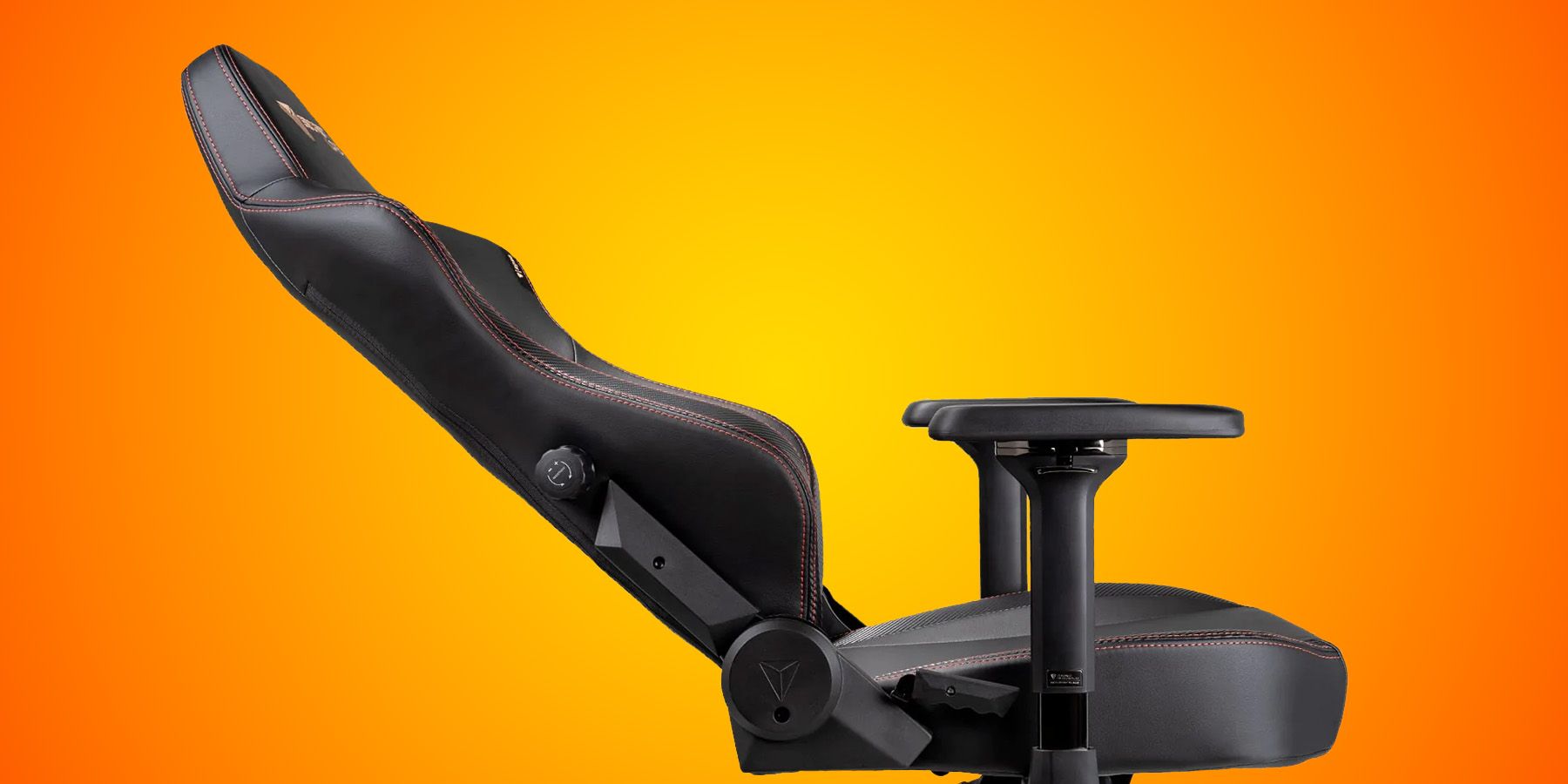 The best deal can be found with an Astralis-branded Secretlab TITAN 2020 Series Gaming Chair, which is $210 off and now available for $389. The largest discount, however, is to a NAPA leather version of the Secretlab TITAN 2020 Series Gaming Chair. That one is $250 off with a discounted price tag of $749. Some models are already out of stock, so deals on Secretlab Classics gaming chairs are likely only going to last as long as products are available.
MORE: Secretlab Overwatch 2 Collection Genji Titan Evo 2022 Series Chair Review
bottikcointo
bottikcointo
bottikcointo
bottikcointo
bottikcointo
bottikcointo
bottikcointo
bottikcointo
bottikcointo
bottikcointo
bottikcointo
bottikcointo
bottikcointo
bottikcointo
bottikcointo
bottikcointo
bottikcointo
bottikcointo
bottikcointo
bottikcointo
bottikcointo
bottikcointo
bottikcointo
bottikcointo
bottikcointo
bottikcointo
bottikcointo
bottikcointo
bottikcointo
bottikcointo