One would think every tool designed to kill others would be created equally, but artists over the years have decided on a strange language of weaponry. From ancient warfare to combat of the future, there are rules to the armory. Thanks to Weapon-based Characterization, everyone can know what kind of armament would perfectly suit their favorite fictional character.
When an author writes a story that will include fight scenes, they have to decide what kind of weaponry is on the table. The rules are different dealing with lasers and force fields than they are dealing with swords and sorcery. Regardless of the setting, each character can have a signature weapon that will make them stand out.
RELATED: The Human Weapon Trope In Sci-fi, Explained
Weapon-based Characterization is the set of rules that governs which weapon fits which type of character. Most notable weapons have an archetype that usually holds onto them. The archer is usually cool, calm, and calculated. The ax is reserved for characters defined by great physical strength and a brutish demeanor. The knife is the tool of choice for duplicitous liars or dangerous psychopaths. The list goes on and on. Many weapons even confer some moral judgment onto their wielders. If an audience sees a character wielding a weapon covered in spikes and sharp edges, they'll rarely assume the best of them. A good rule of thumb is to imagine how cleanly a weapon kills. A clean kill usually points towards a heroic weapon, while a lot of additional splatter suggests villainy. There are exceptions to every rule, but these rules become apparent for a reason.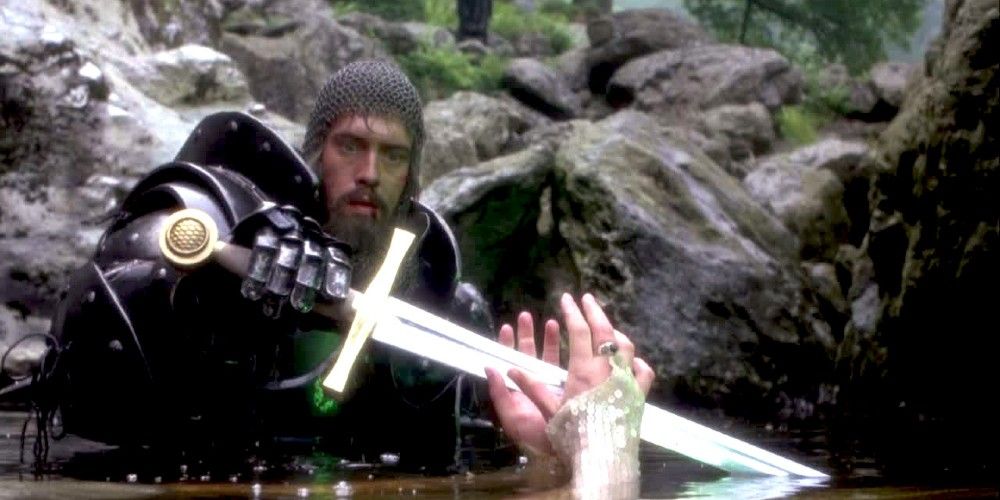 Uniquely, the many examples of this trope developed over time from a single origin point. The legend of King Arthur features the hero finding the blessed sword Excalibur. He actually has two important swords; the one he pulled from the stone and the one given to him by the Lady of the Lake. From that day forward, if there's a righteous hero who needs a signature weapon, it'll almost always be a sword. The Master Sword, the Sword of Omens, Luke's lightsaber, there's almost always an all-important sword that marks the hero or leader out as the special chosen one. The sword was granted a personality. It's the main character, the shining hero, and the center of attention. Villains also sometimes use swords, but, the sword is still the go-to hero's tool. From there, every other weapon was able to fill in a different role.
Beyond that initial appointment, the works of J. R. R. Tolkien are largely the point of origin for the language of Weapon-based Characterization. How many boisterous battle-ready Gimli-types use axes? How many quietly confident nature-loving Legolas-likes bring a bow and arrow? It even has a few chosen ones appointed by magic swords. Aragorn is the leader of men, so he gets the big special sword. Hobbits are tiny and untrained in combat, but still heroic, so they carry a short sword. These choices make sense for the characters on a primal level. Of course the guy who is always itching to prove himself in combat wants a weapon he has to raise over his head and slam down, it's the same gesture he'd use to get attention in a crowded bar. Of course the calculated one wants a weapon he can use to deal the most damage without endangering himself, it's the most pragmatic option. Not only did Tolkien forever attach these fantasy races to their weapons, but he also wrote the rules for every writer to follow.
A perfect living lesson for this trope comes in the Teenage Mutant Ninja Turtles. Four turtles, each with their own extremely distinct personality and signature weapon. Leonardo is the leader, so he gets the swords. Donatello is the smart one, it stands to reason that he picked the longest weapon available to keep himself out of direct combat. Raphael is the angry one, he'd naturally take a weapon that relies entirely on getting in the opponent's face and overpowering them. Michelangelo is the fun one, so his weapon requires a ton of flashy moves and unpredictable tactics. It's a crash course in the concept, delivered simply by asking why each character would have each weapon. The answer, as with most characters' weapon choices, is Weapon-based Characterization.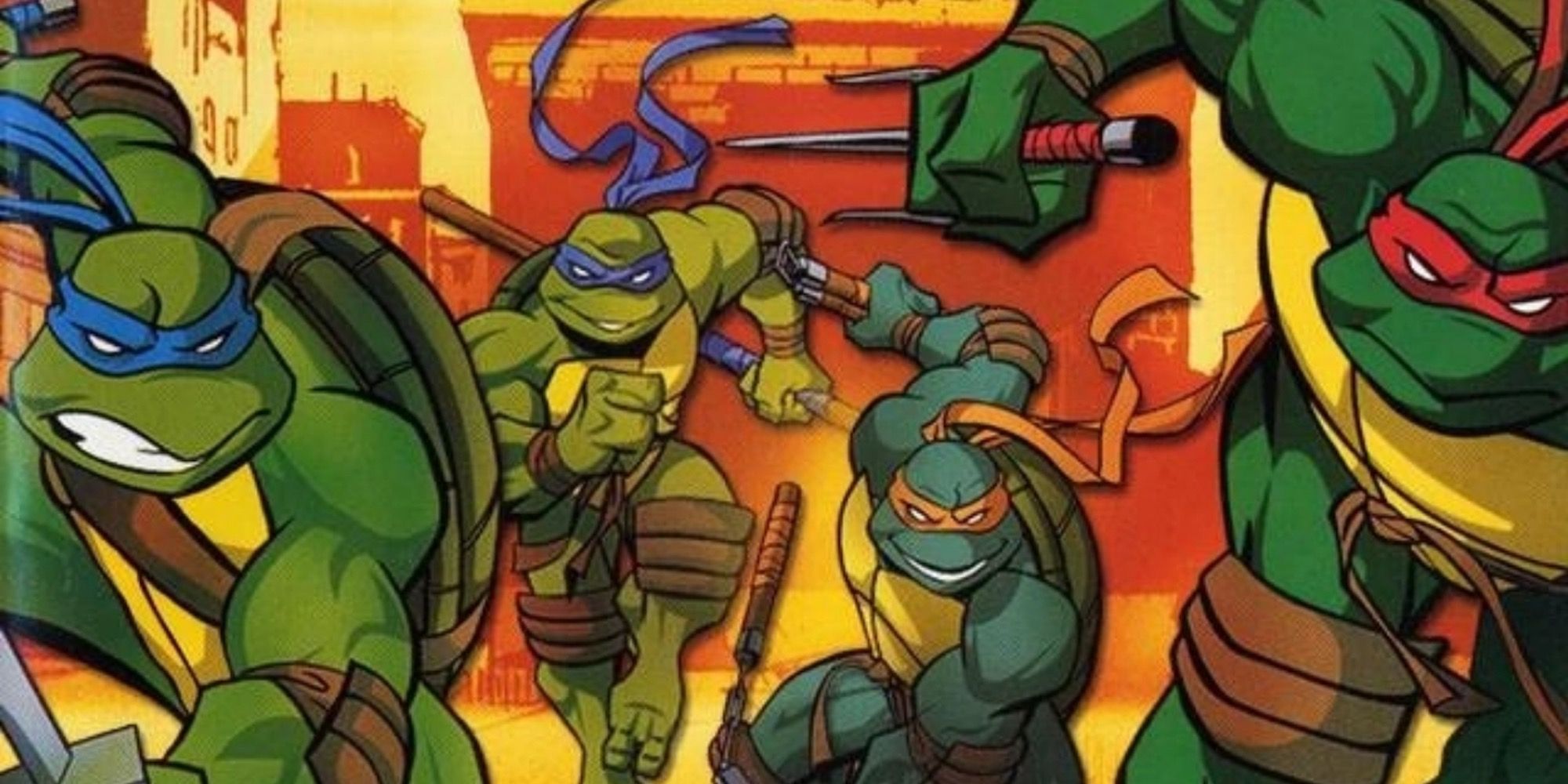 So many subtle character details can be simply communicated by simply putting the right weapon in their hands. The same concept works for superpowers, martial arts, and even hobbies. When we have a list to pick from, humans naturally form expectations around specific choices, and those can be used as important elements of character building. Weapon-based Characterization can be a fun way to communicate just about anything, whether it's played straight or subverted. As soon as a savvy viewer sees a character draw their weapon of choice, they can know everything they need to know.
bottikcointo
bottikcointo
bottikcointo
bottikcointo
bottikcointo
bottikcointo
bottikcointo
bottikcointo
bottikcointo
bottikcointo
bottikcointo
bottikcointo
bottikcointo
bottikcointo
bottikcointo
bottikcointo
bottikcointo
bottikcointo
bottikcointo
bottikcointo
bottikcointo
bottikcointo
bottikcointo
bottikcointo
bottikcointo
bottikcointo
bottikcointo
bottikcointo
bottikcointo
bottikcointo