Now that God of War Ragnarok is out, Santa Monica Studio teases what's next for it, alluding to multiple projects in development.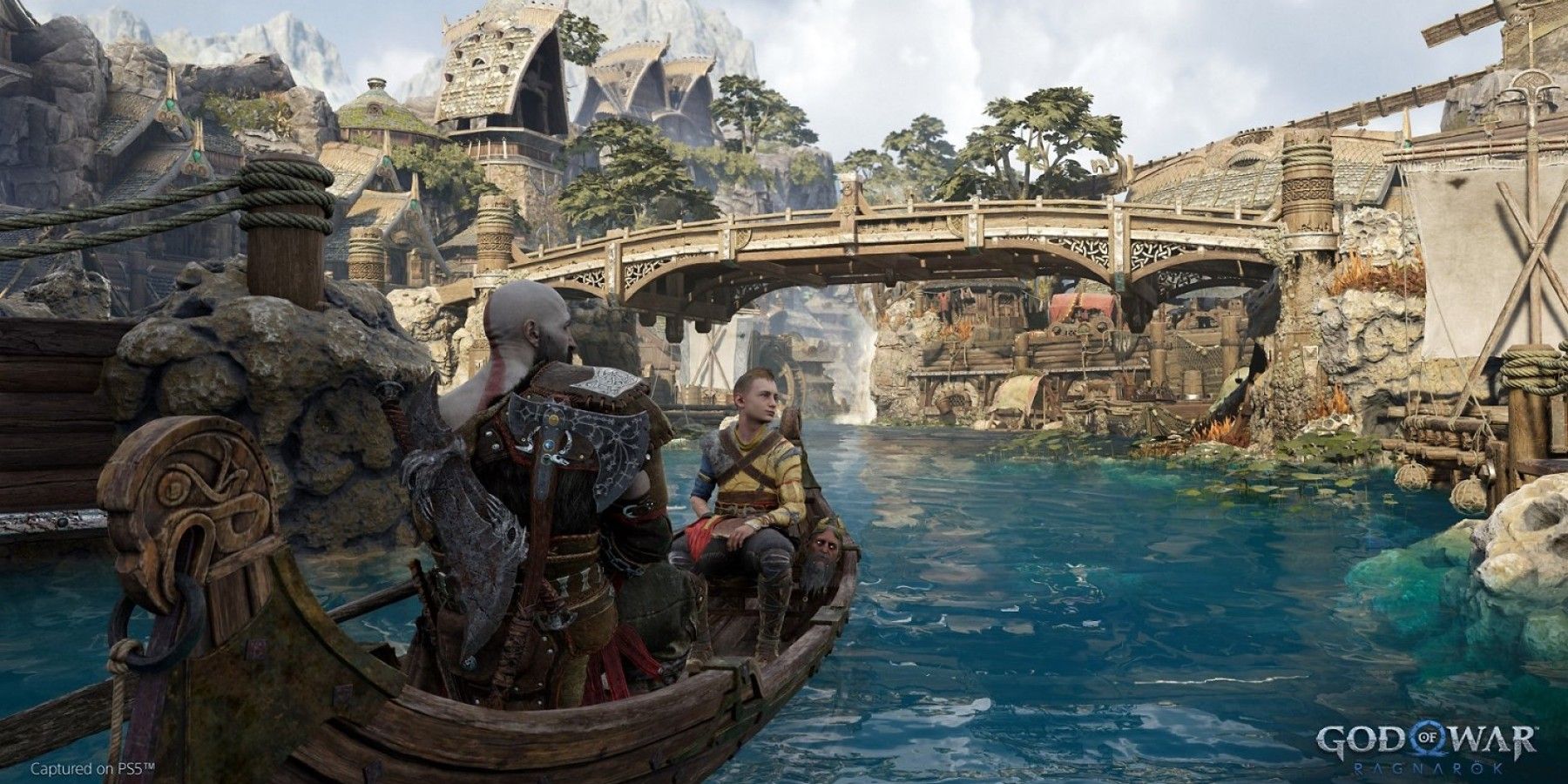 God of War Ragnarok has been out for a full week now, which means many players are likely wondering what developer Santa Monica Studio is cooking up next. Good news for those fans then, as the studio has a few projects under development, according to producer Cory Barlog.
Launching last week on November 9, Ragnarok debuted to near-universal acclaim, continuing the streak of high praise that the God of War series has maintained throughout its lifetime. The game marks the grand finale for the storyline begun in the 2018 semi-reboot, and now that the story of Kratos, Atreus, and the Norse gods is done, the question now is how Santa Monica intends to follow that up.
RELATED: God of War Ragnarok Releases Update 2.02
A tease of what's to come came courtesy of Barlog, who directed 2018's God of War while serving as a producer for Ragnarok. In a Los Angeles Times article about the making of their newest game, Barlog is said to have revealed that the team at Santa Monica Studio is "spread out on a lot of different things." Unfortunately, though, no specifics about what these things could be were revealed.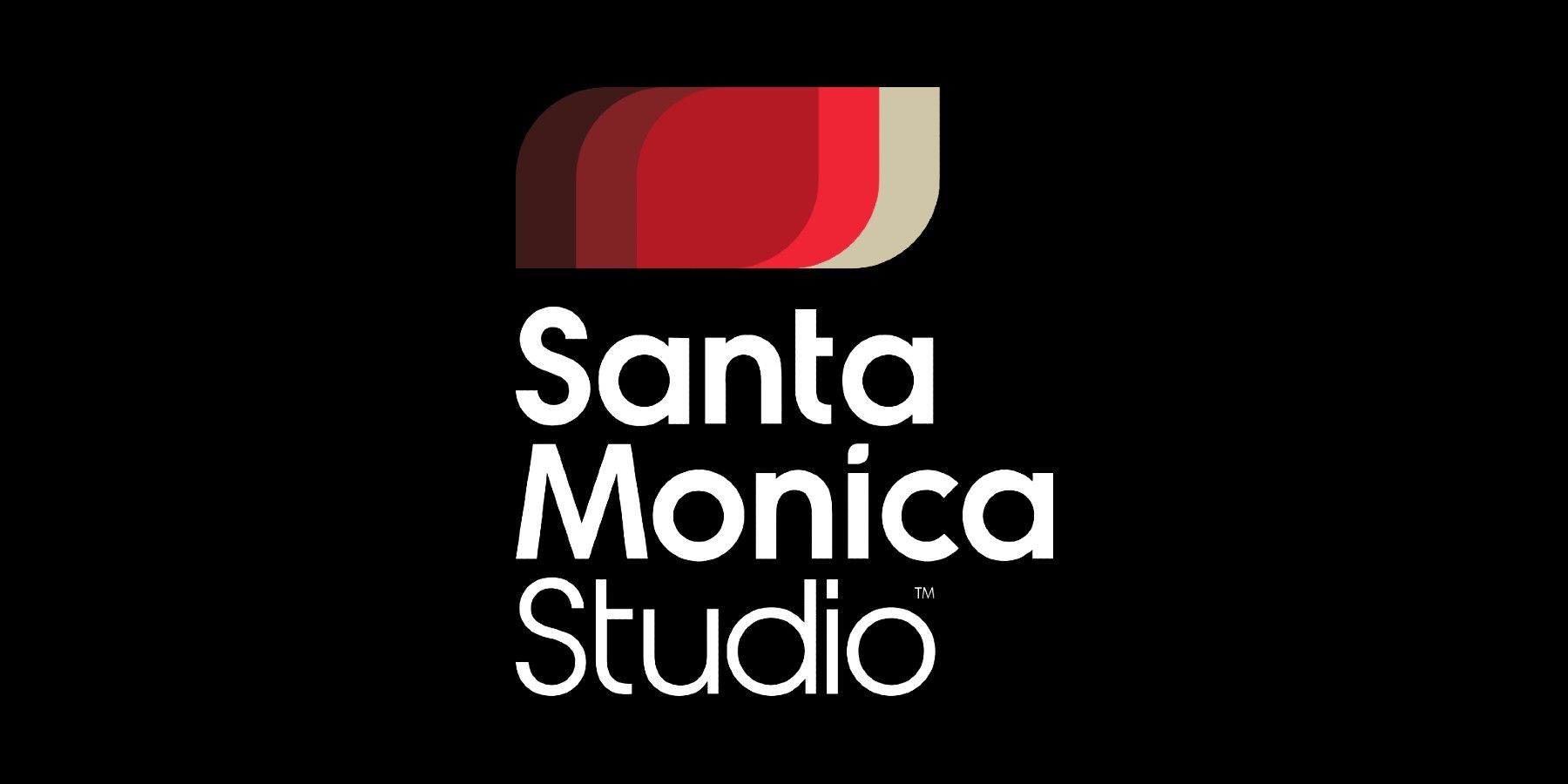 There have been some rumblings in the game industry hinting at what the studio is working on. Earlier this year, job listings indicated that Santa Monica Studio is working on an unannounced "large-scale" project. Barlog has also hinted at a new project of his own in the past, which he chose to work on over directing Ragnarok. Beyond these, one can only speculate what these projects could be.
Obviously, it's safe to assume that the developers could be planning the next installment in the God of War series. Without going into spoiler territory, the ending of God of War Ragnarok does leave the door open for the story to continue in some form beyond the Norse saga. Considering how successful the game has been so far in its early launch period, it'd probably be more surprising if Santa Monica didn't return to the series eventually.
"A lot of different things" also might not refer to just Santa Monica's projects. Aside from its internal development teams, the studio has an incubation team that has assisted on AAA and indie games from other studios, such as Flower, Journey, The Unfinished Swan, and The Order: 1886. In other words, there's a whole slew of possibilities as to what Santa Monica Studio could be working on and with whom, now that God of War Ragnarok is behind it.
God of War Ragnarok is available for PS4 and PS5.
MORE: God of War Ragnarok vs. Elden Ring: Which Will Win the Most Awards at TGA 2022
Source: Los Angeles Times
bottikcointo
bottikcointo
bottikcointo
bottikcointo
bottikcointo
bottikcointo
bottikcointo
bottikcointo
bottikcointo
bottikcointo
bottikcointo
bottikcointo
bottikcointo
bottikcointo
bottikcointo
bottikcointo
bottikcointo
bottikcointo
bottikcointo
bottikcointo
bottikcointo
bottikcointo
bottikcointo
bottikcointo
bottikcointo
bottikcointo
bottikcointo
bottikcointo
bottikcointo
bottikcointo